MGit
View and interact with git repositories
Version: 1.5.10
Added: 07-11-2016
Updated: 11-08-2020

A git client and text editor, forked from no longer maintained
https://f-droid.org/packages/me.sheimi.sgit.
Antifeatures:
* Tracking: You can't run the app unless you agree to send error and
crash reports to the developers Sentry.io account. The reports will contain
information about the device you are using, a unique randomly generated ID
and potentially some metadata about the git repo that you are using.
---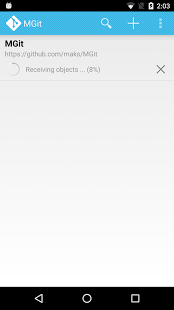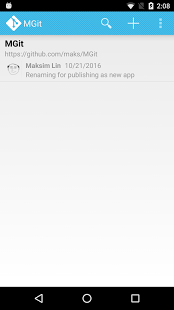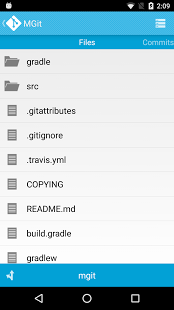 code
Source
file_download
Download