Mnemododo
Spaced-repetition learning aid
Version: 2.0.0
Added: 22-06-2013
Updated: 22-06-2013

Mnemododo allows cards from Mnemosyne (a spaced-repetition flash-card program)
to be reviewed.
Mnemododo does not replace Mnemosyne: cards are still added, edited, and deleted
using a desktop or laptop computer.
Rather, cards for several days are exported using the Mnemogogo plugin and then
transferred to a mobile phone where they can be reviewed on the go. When those
cards have been reviewed, they are imported back into Mnemosyne, and more cards
may be exported.
---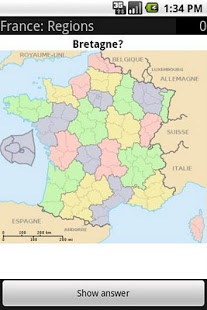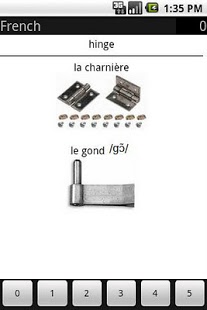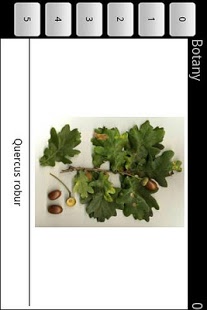 code
Source
file_download
Download