monocles browser
A web browser that respects your privacy.
Version: 1.9
Added: 01-06-2021
Updated: 06-09-2023

This is the first release of the monocles browser.
When dealing with the browser with the correct settings (restricted to Javascript and cookies), it is very strong to protect your privacy and also safety!
Please use the current security updates of your Android version. In the defaults, the monocles browser uses the monocles webview, so it is important to have newer versions as Android 4.4.+.
In the default settings, Javascript and cookies are deactivated to ensure the greatest possible security. However, for better use of the monocles pages it is recommended to allow for this Javascript and cookies. Simply add to the trusted domains in the menu. The monocles metasearch machine does not store your IP or any other data.
Features:
• Integrated EasyList ad blocking.
• Tor Orbot proxy support.
• SSL certificate pinning.
• Import/export of settings and bookmarks.
---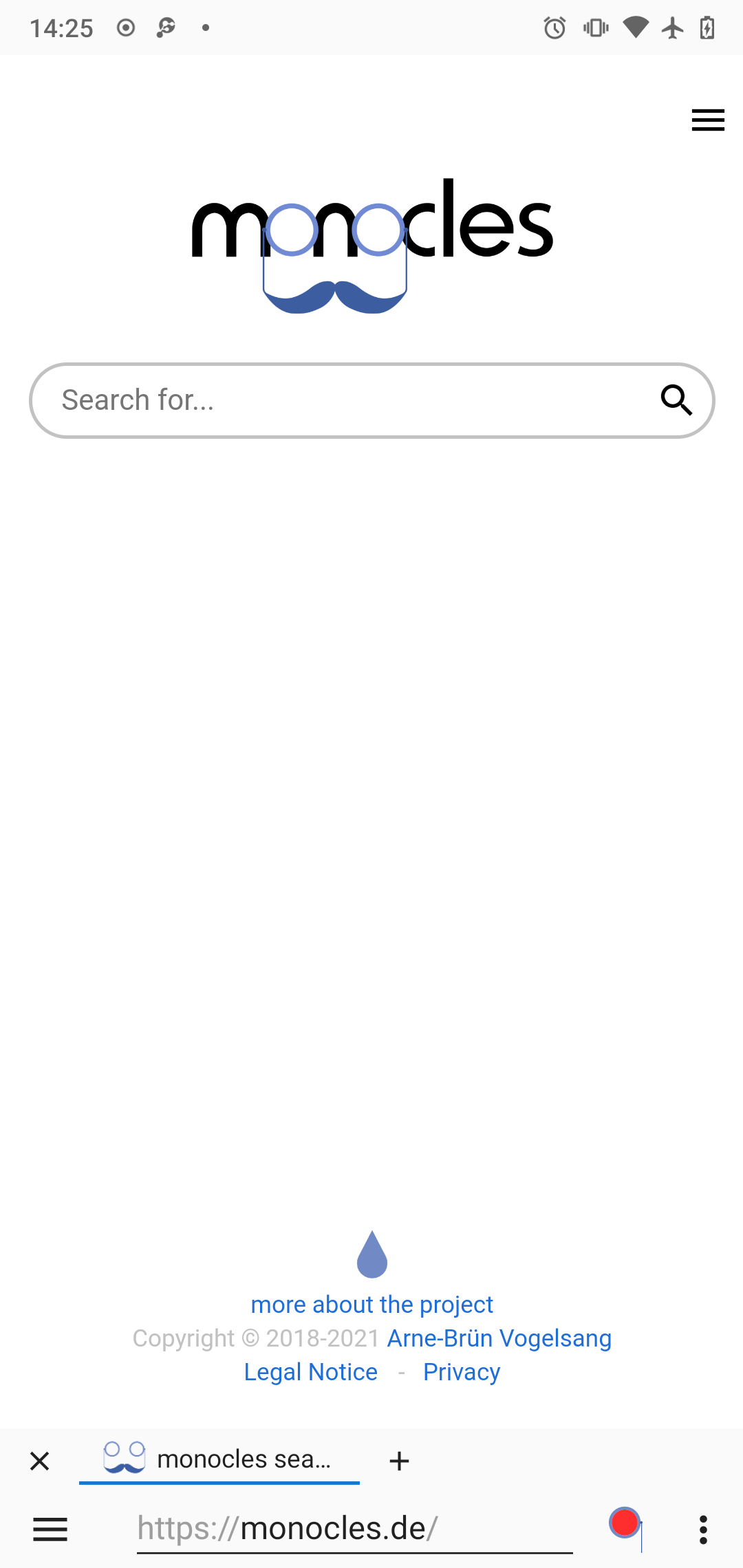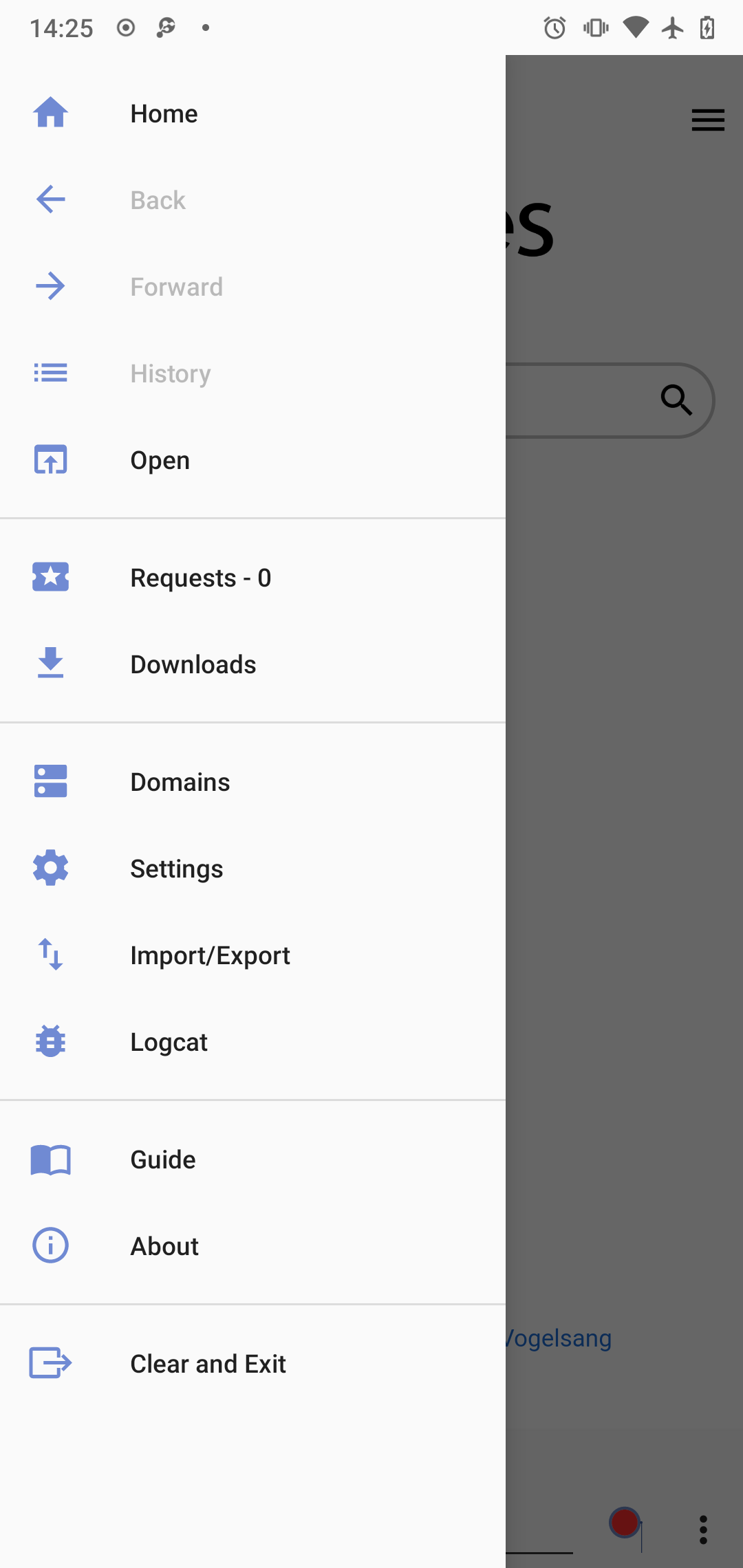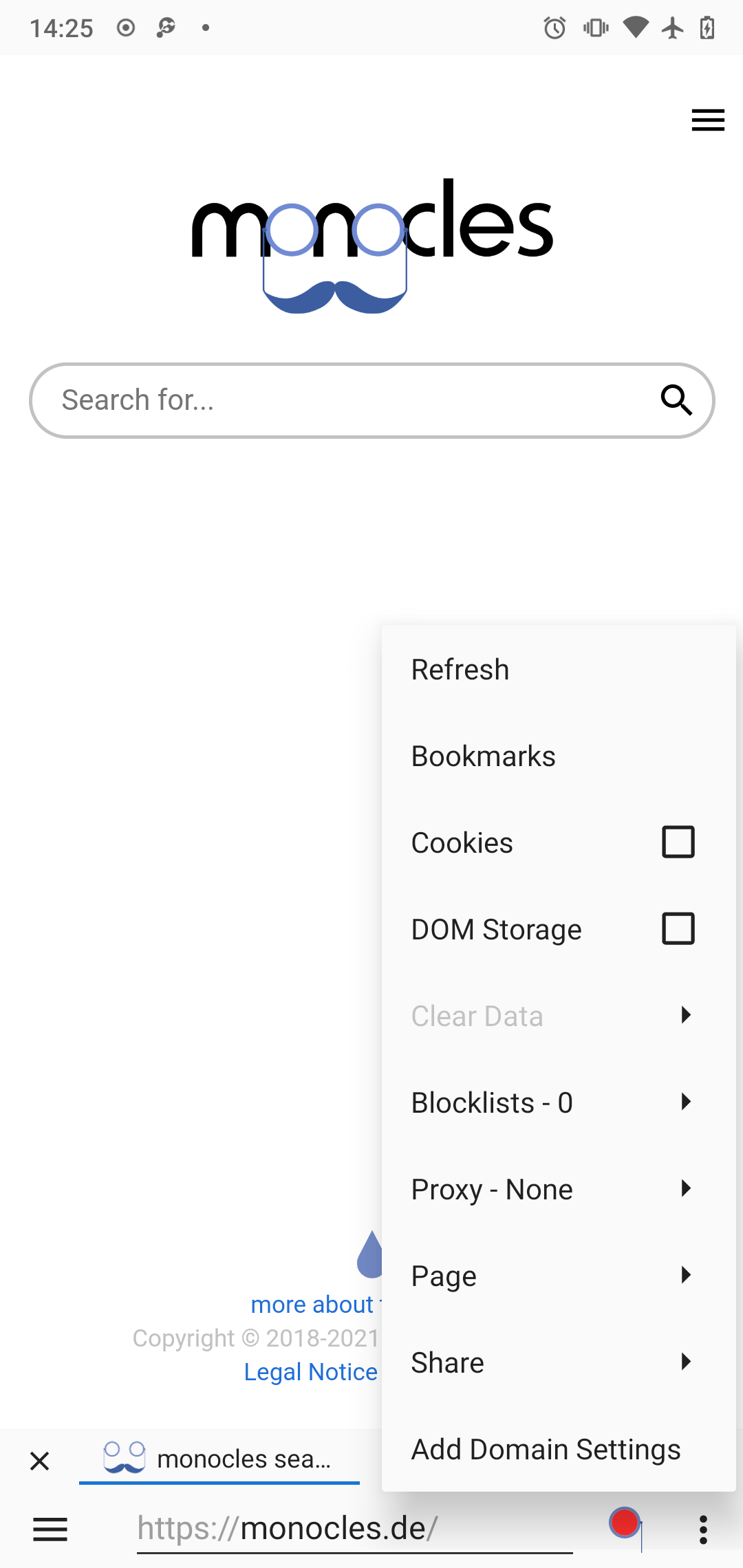 code
Source
file_download
Download