mucke - Music Player
A music player for local files with unique custom playback options.
Version: 1.1.0
Added: 03-02-2023
Updated: 03-02-2023

mucke gets the best out of your local music collection:
- Like songs to hear them more often in shuffle mode.
- Exclude songs from playing in shuffle mode.
- Link songs together to play them back-to-back in shuffle mode.
- Create smart playlists by filtering and sorting your library.
- Customize your landing page for a quick start.
---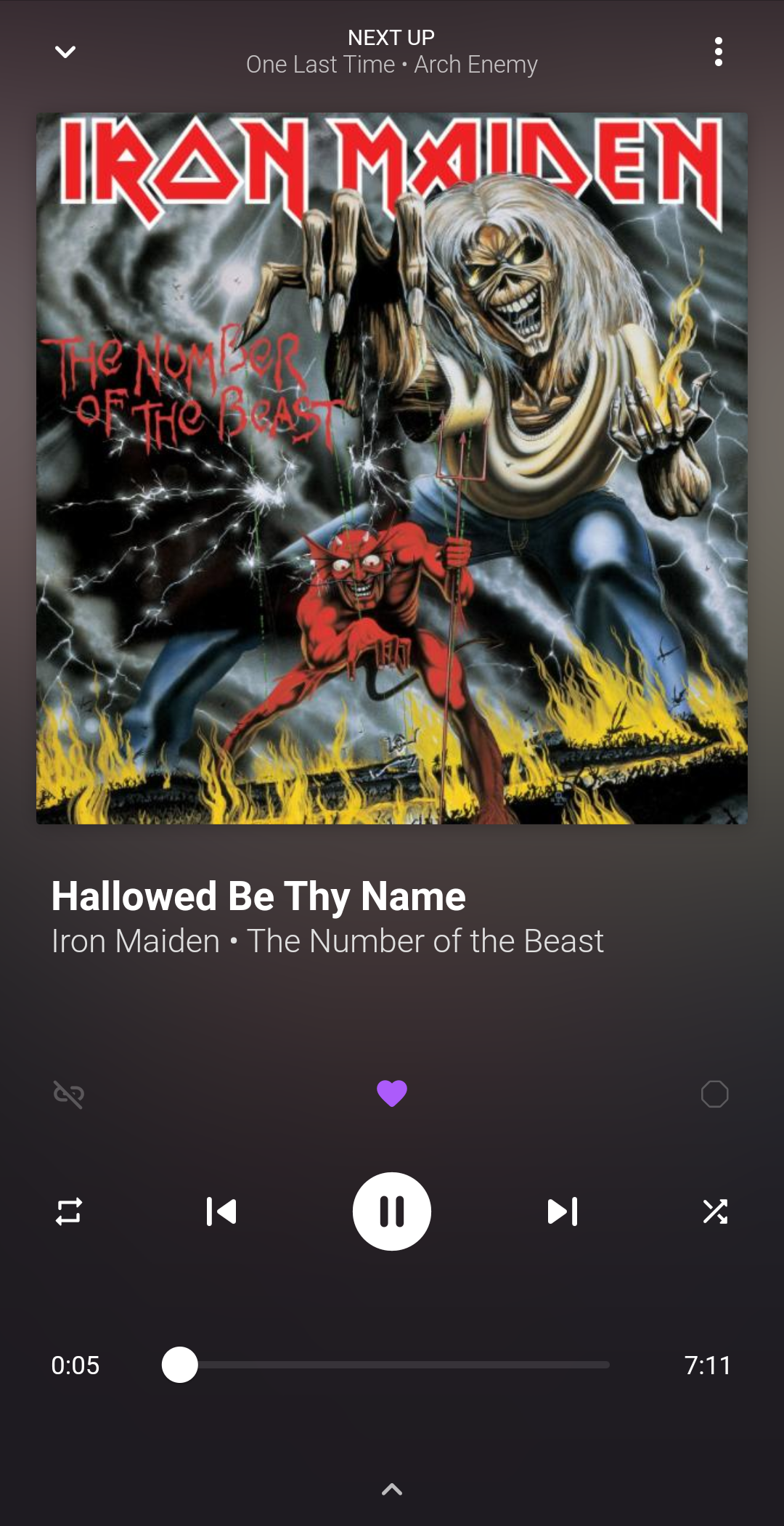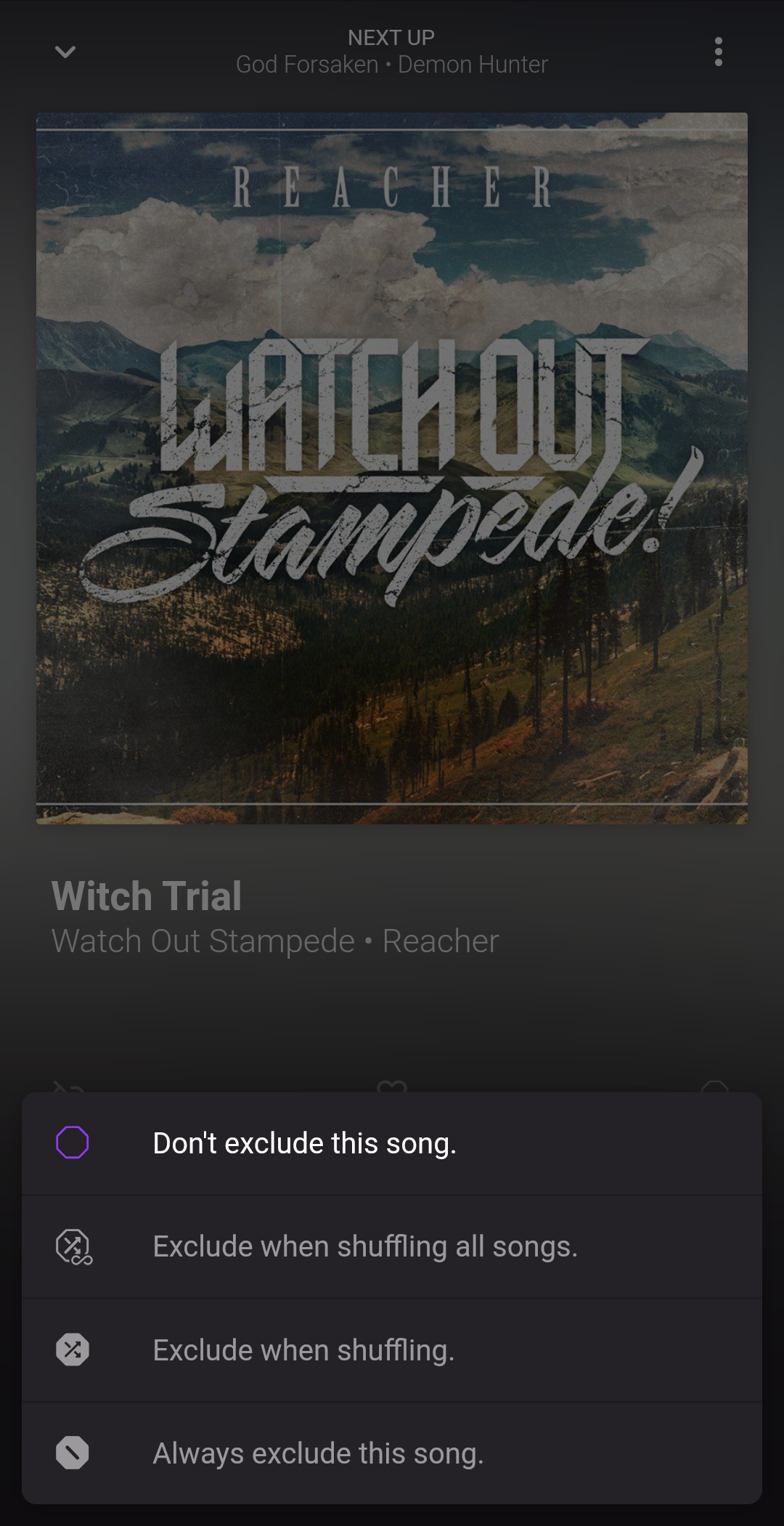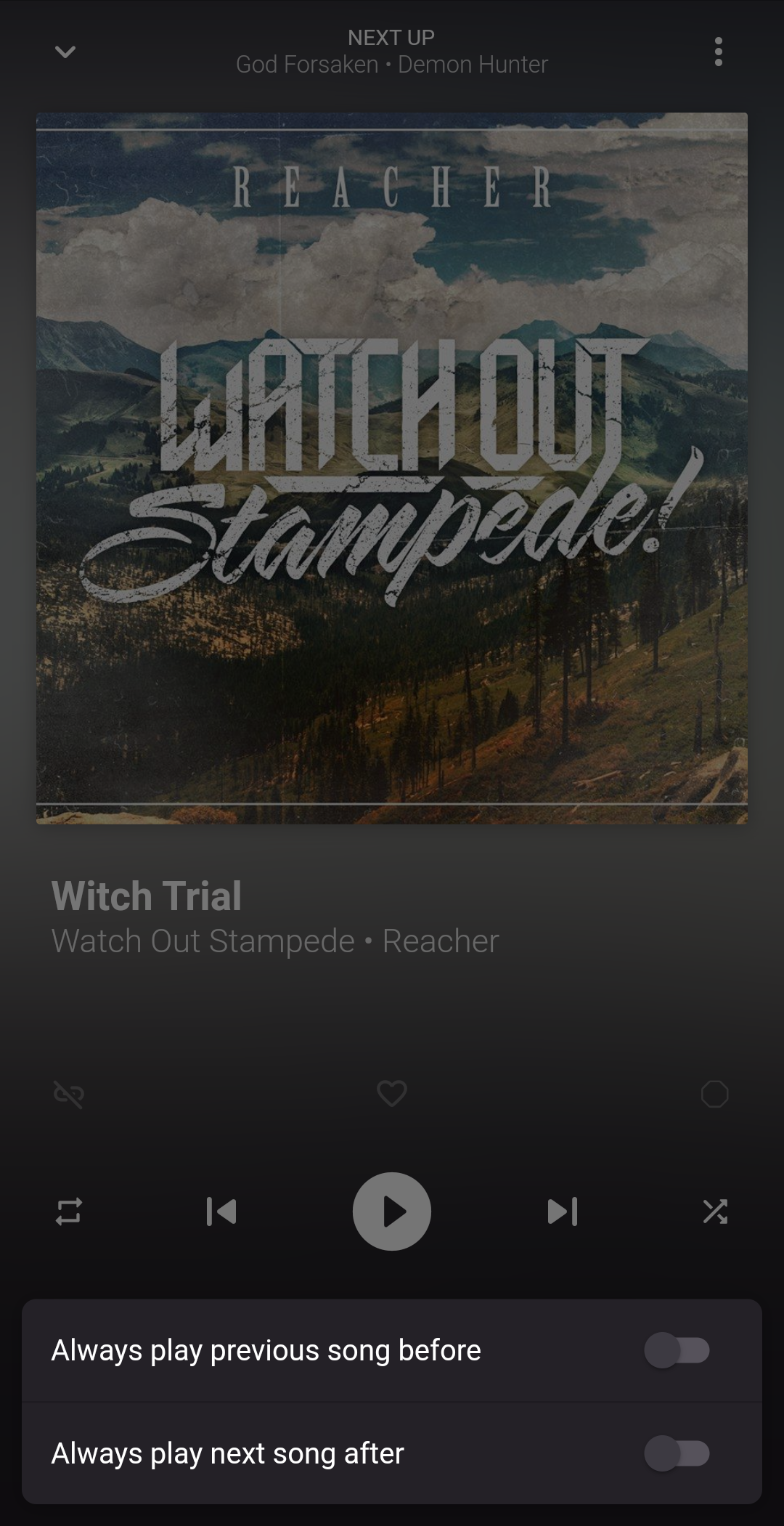 code
Source
file_download
Download