MyMood
Simple and minimalistic app to track your daily mood with.
Version: 1.5.1
Added: 09-02-2023
Updated: 19-09-2023

MyMood is a minimalistic and simple app that gives you an empty mood page per day to fill it.
You can add events that effected your mood today, see all the events by their effect and keep track of the day you added.
---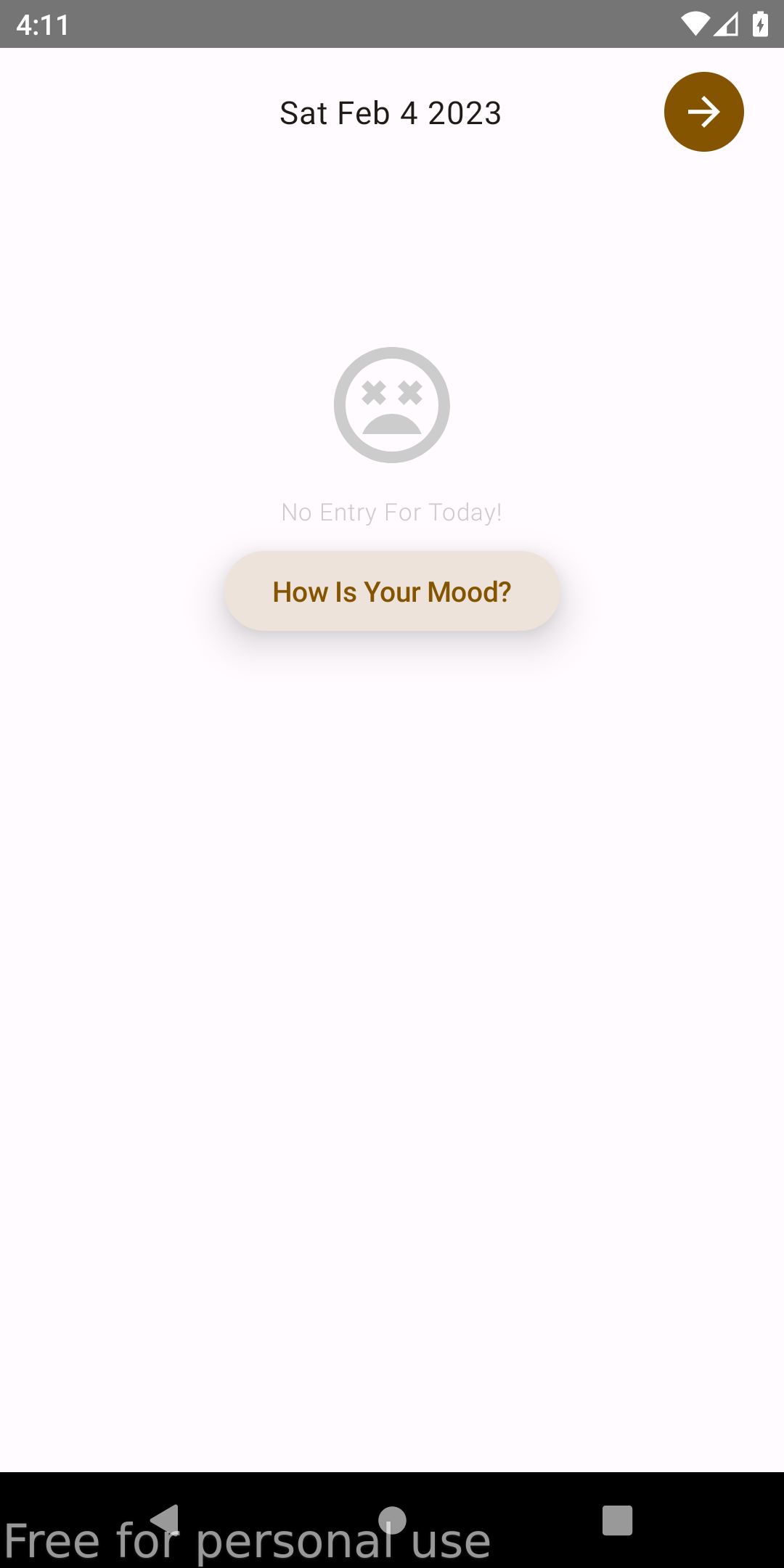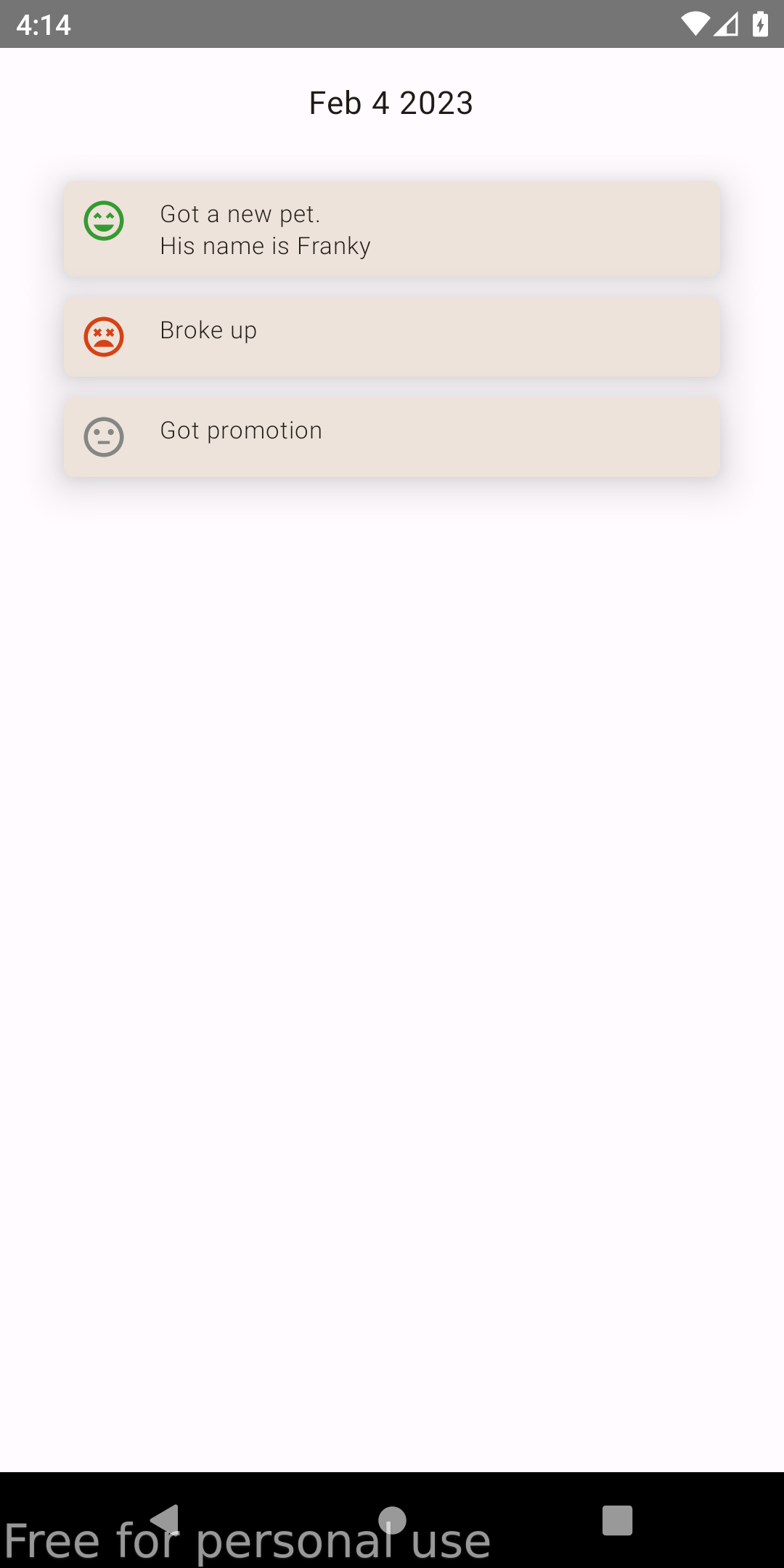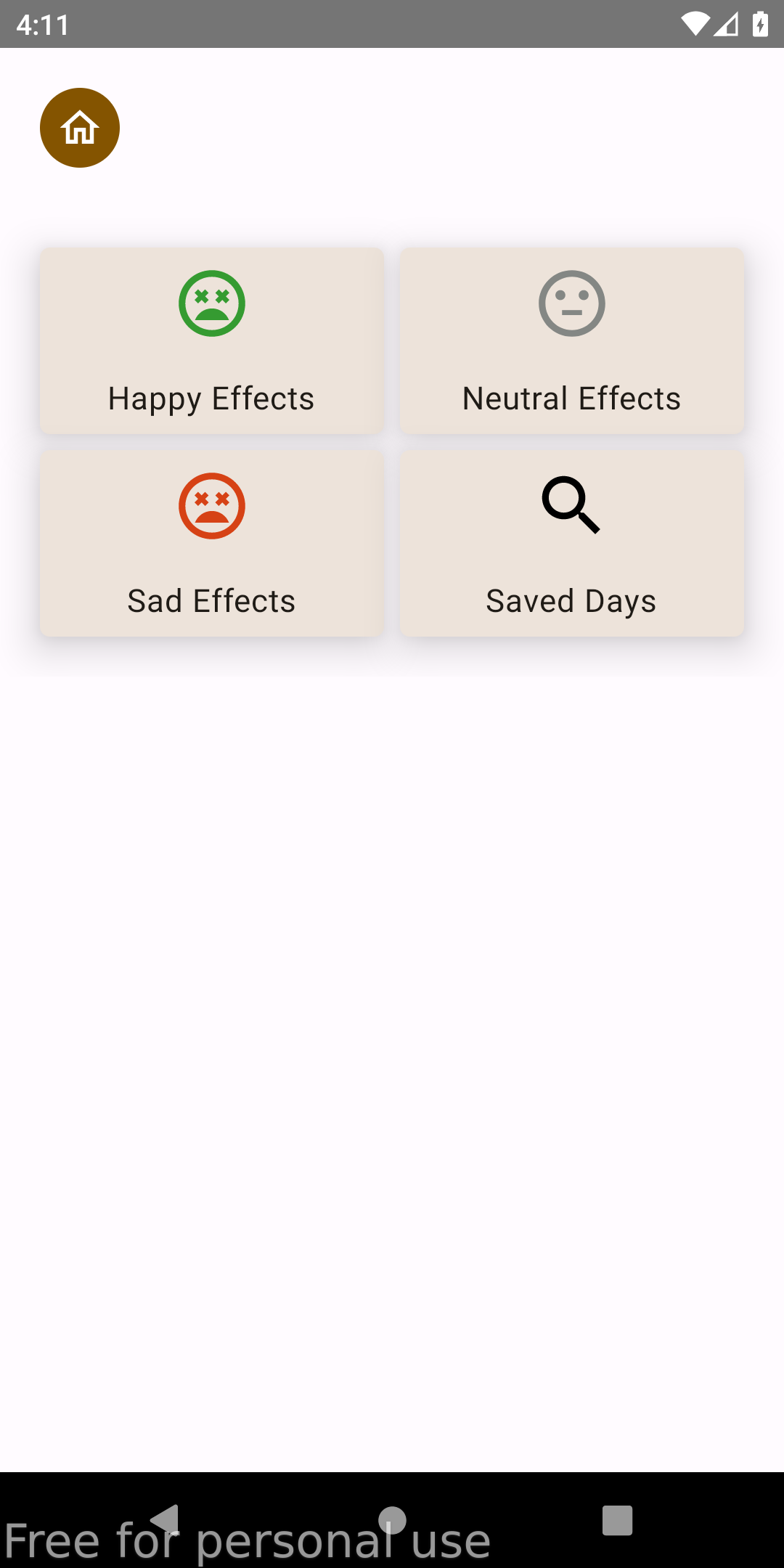 code
Source
file_download
Download