Navit
Car navigation system
Version: navit 0.5.0-6382
Added: 16-10-2013
Updated: 18-11-2015

Its modular design is capable of using vector maps of various formats for routing and rendering of the displayed map. It's even possible to use multiple maps at a time. While Navit supports all major platforms, there is a fork specializing on an easy-to-use, Android-only solution: ZANavi.
The routing engine not only calculates an optimal route to your destination, but also generates directions and even speaks to you.
Navit currently speaks 27 languages. You can help translating via the web-based translation page.
---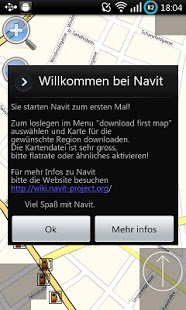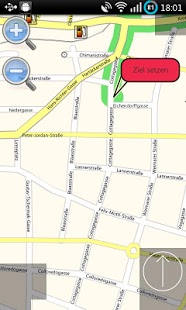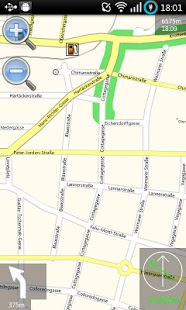 code
Source
file_download
Download