Nekome
Keep track of your anime and manga, through the use of the Kitsu API.
Version: 2.1.1
Added: 15-07-2021
Updated: 22-10-2023

An ad free and open source application that uses Kitsu to keep your current anime and manga series progress up to date.
Application features:
* Add new anime/manga series to track
* Update current series episode/chapter number
* Change series status
This app does NOT allow you to read or watch anything, this merely allows you to track your current progress.
Note: A free account with Kitsu is required to use this application.
---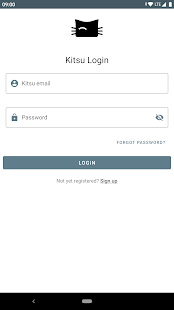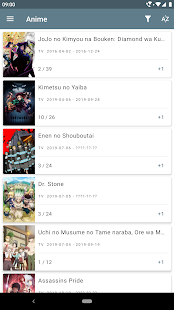 code
Source
file_download
Download