Notes (Privacy Friendly)
Take and manage notes
Version: 1.0.2
Added: 26-11-2016
Updated: 03-02-2021

Create and manage notes. It is also possible to can define categories and assign
them to the notes. Notes can have one of these types:
* simple text notes
* check-list notes
* audio notes
* sketch notes
The app belongs to the group of Privacy Friendly Apps developed at the
SECUSO research group
of Technische Universitaet
Darmstadt. It does not require any permission and relinquishes advertisement and
tracking mechanisms.
---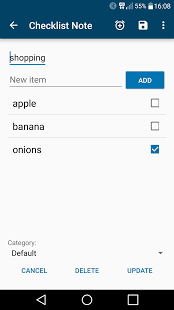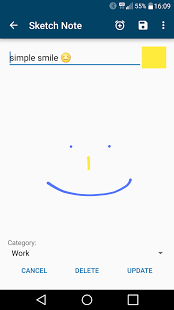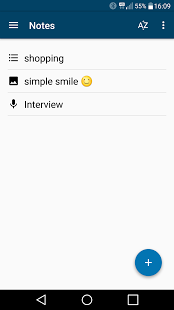 code
Source
file_download
Download