Numix Calculator
Calculator
Version: 2.2
Added: 20-08-2014
Updated: 20-08-2014

'''Note:''' This app is no longer maintained.
Simple calculator that follows the new material design guidelines as much as
possible, which results in a modern day looking colourful interface. Swipe from
the left and right to get advanced functions panes or use the three dots button
below the sliders in the top left of the input box to do the same. Use the
buttons on the left of the input box to open advanced functions panes and
preferences.
The calculator support all the basic functions (+, -, * and /), but it also has
advanced pane that allows thing like trigonometric functions and more advanced
functions.
AntiFeature: Promotes paid and free-of-charge apps.
---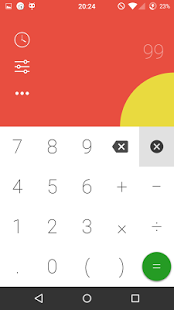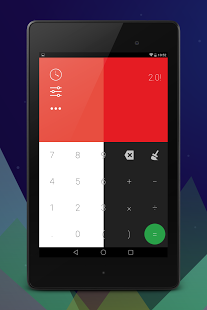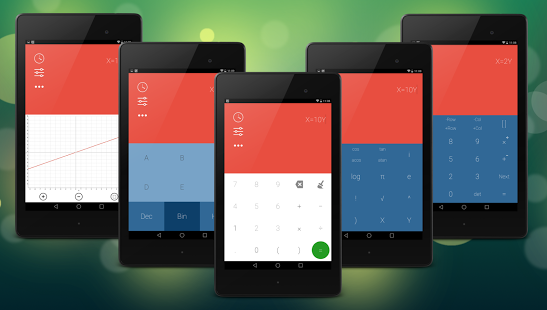 code
Source
file_download
Download