OneTwo
Provides you with dices, counter and timers
Version: 1.1.7
Added: 20-05-2017
Updated: 16-06-2021

OneTwo comes with tools to help you with your TableTop experience. That
includes:
* a Counter to keep scores/lives
* Dice: from 2 to 99999 faces!
* Timers: chess styled for up to 15 synced timers
* an intuitive way to choose who starts
* a way to choose a random order for the players!
Begin your board game session with a random order of your friends chosen with
just their fingers. Then annotate them in the counter to keep track of their
lives or score. Roll as many dices as you want! and keep track of how long you
are taking each turn with a simple an easy chess inspired timer!.
All of this packed in a lightweght, material designed app.
---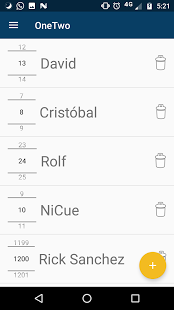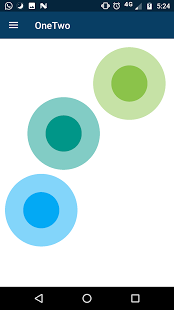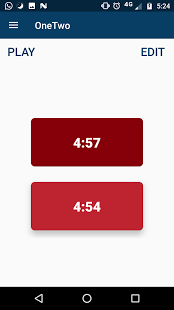 code
Source
file_download
Download