favorite Fossdroid Core is now open source: watch it, star it and fork it!
close
OpenShift
Adjust screen color values
Version: 1.0
Added on: 23-06-2017
Last update: 23-06-2017

Allows for adjustment of color values using SurfaceFlinger.
Requires Root, and might not work on all devices. Changes do NOT persist reboots.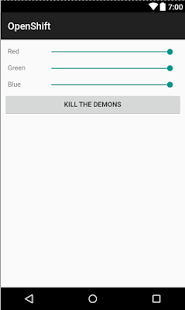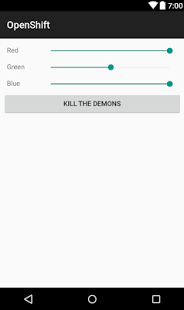 code
Source
file_download
Download