PasseGares
Travel through the train stations to stamp your visa!
Version: 1.4.2
Added: 02-01-2017
Updated: 07-04-2021

PasseGares est une nouvelle forme pour découvrir de nouveaux horizons
ferroviaires de façon ludique. Voyager de gare en gare afin de remplir votre
visa de tampons. Le but ultime ? Visiter toutes les gares du monde !
Contient actuellement l'ensemble des transports d'Île-de-France, ainsi que Lille
Métropôle, Reims, Besançon, Dijon, Montpellier, Toulouse, Le Mans, Nantes et
Angers, ainsi que toutes les gares de France métropolitaine continentale. Vous
voulez avoir l'application pour votre agglomération ? Envoyez nous votre demande
par e-mail et elle fera peut-être partie des mises à jour ;)
L'application est amie de votre vie privée, aucune information sur les gares
tamponnées ne sort de votre appareil :)
Le logo de l'application a été fait avec des icônes de fontawesome.io
---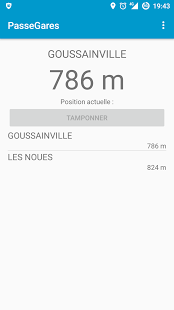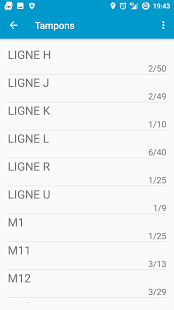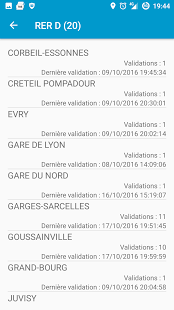 code
Source
file_download
Download