Peanut Encryption
Encrypted password manager. Only local stored
Version: 1.3
Added: 02-04-2016
Updated: 04-04-2016

Store your codes and passwords encrypted on your device. You need your master
password each time you want to access your saved codes/passwords.
Your codes/passwords are encrypted with an AES 256 key generated with your
master password. The key and the password will be deleted immediately if the app
goes into background. So each time you switch back to the app you will have to
enter your password again and the key will be generated to decrypt your data.
AT NO TIME WILL YOUR DATA BE UPLOADED TO THE INTERNET OR USED FOR ANYTHING ELSE!
Your data is stored encrypted on your device and will stay on your device.
---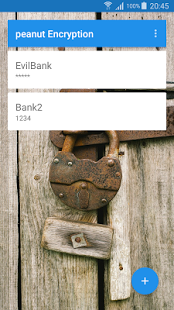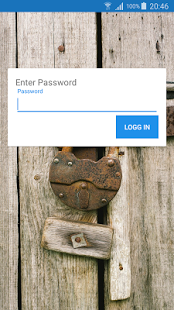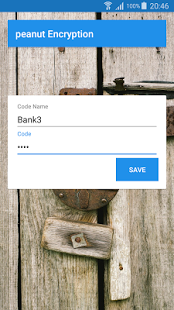 code
Source
file_download
Download