Periodical
Menstrual/period calendar
Version: 1.66
Added: 22-03-2013
Updated: 30-06-2021

This application calculates the days of fertility according to Knaus-Ogino. The
data can be backed up on a memory card, if present.
WARNING: It is not recommended to use this calendar to avoid pregnancy! There
are more accurate methods, like measuring the basal body temperature.
If you have any further questions or want to help translating the app, please
contact upstream
.
---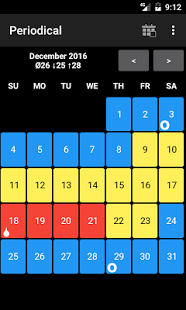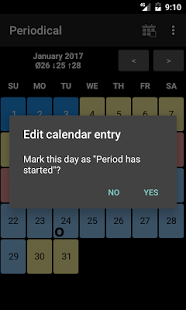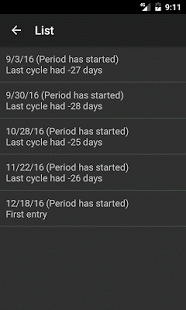 code
Source
file_download
Download