Photok
Encrypt your photos on your device and keep them safe from others.
Version: 1.3.5
Added: 29-12-2020
Updated: 17-06-2022

Photok is a free Photo-Safe. It stores your photos encrypted on your device and hides them from others.
It uses technologies like, AES-256 encryption standard or bcrypt, to keep your photos secure.
Photok is completely free, open source, and contains no ads.
Features
- import photos from your gallery
- fully functional in app gallery
- export photos back to your gallery
- change your password
- create and Restore backups
- share to Photok
- hide app icon
Benefits
- hide your sensitive photos from others
- protect your photos from data theft
Photok on GitHub: https://github.com/leonlatsch/Photok
Icons made by
Google
,
Freepik
and
ultimatearm
from
www.flaticon.com
---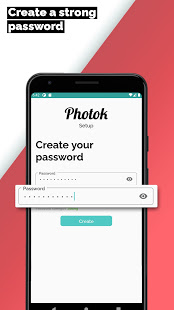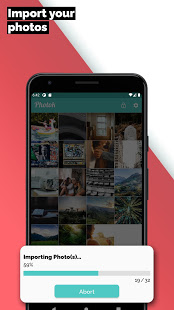 code
Source
file_download
Download