PixaPencil
The #1, open source pixel art editor for Android
Version: 0.1.6
Added: 09-06-2022
Updated: 27-06-2022

PixaPencil is the number one open source pixel art editor for Android.
Why you should try out PixaPencil:
- Contains over 33+ useful features (see 'Features' section below)
- 100% free of evil Google Play (tracking) services
- 100% free of evil (tracking) advertisements
- 100% commitment to open source
- Warning: if you have a phone with a very small screen size (e.g. 400x800 Galaxy Core Prime) this app will not work well. Keep that in mind. I am working on making this app more compatible with smaller screen sizes, but for now it's on hold.
PixaPencil is available in either English (US), English (UK/NZ/AU, etc), or Hebrew.
PixaPencil only runs on Android 8.0 or higher.
---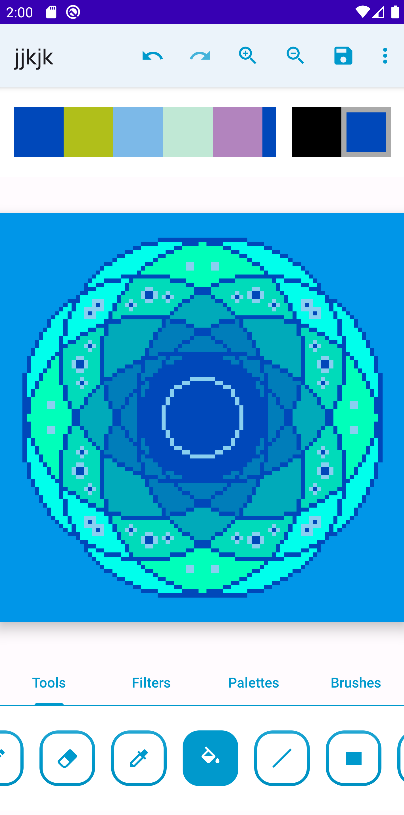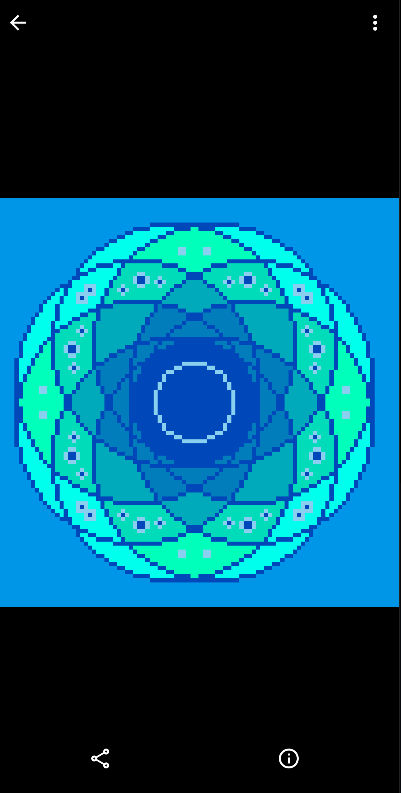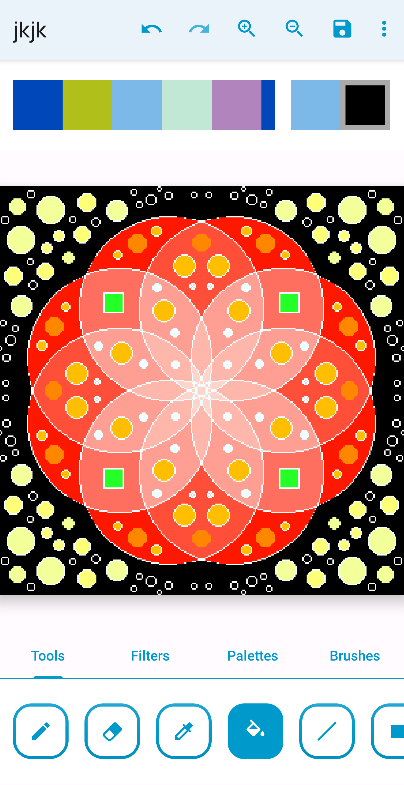 code
Source
file_download
Download