PixelDroid
Client for Pixelfed, the federated image sharing platform
Version: 1.0.beta21
Added: 17-05-2021
Updated: 01-12-2022

PixelDroid is a Free and Open Source Android client for Pixelfed, the federated image sharing platform.
Browse feeds and profiles, upload new posts, discover posts, interact with others on the fediverse.
• Multi-Account support
• Dark and light themes
• Apply filters, crop, change brightness/contrast/saturation
• Takes into account the configuration of your Pixelfed server
• 100% Free and Open Source software. No proprietary dependencies.
Check out https://pixelfed.org to learn more about Pixelfed.
---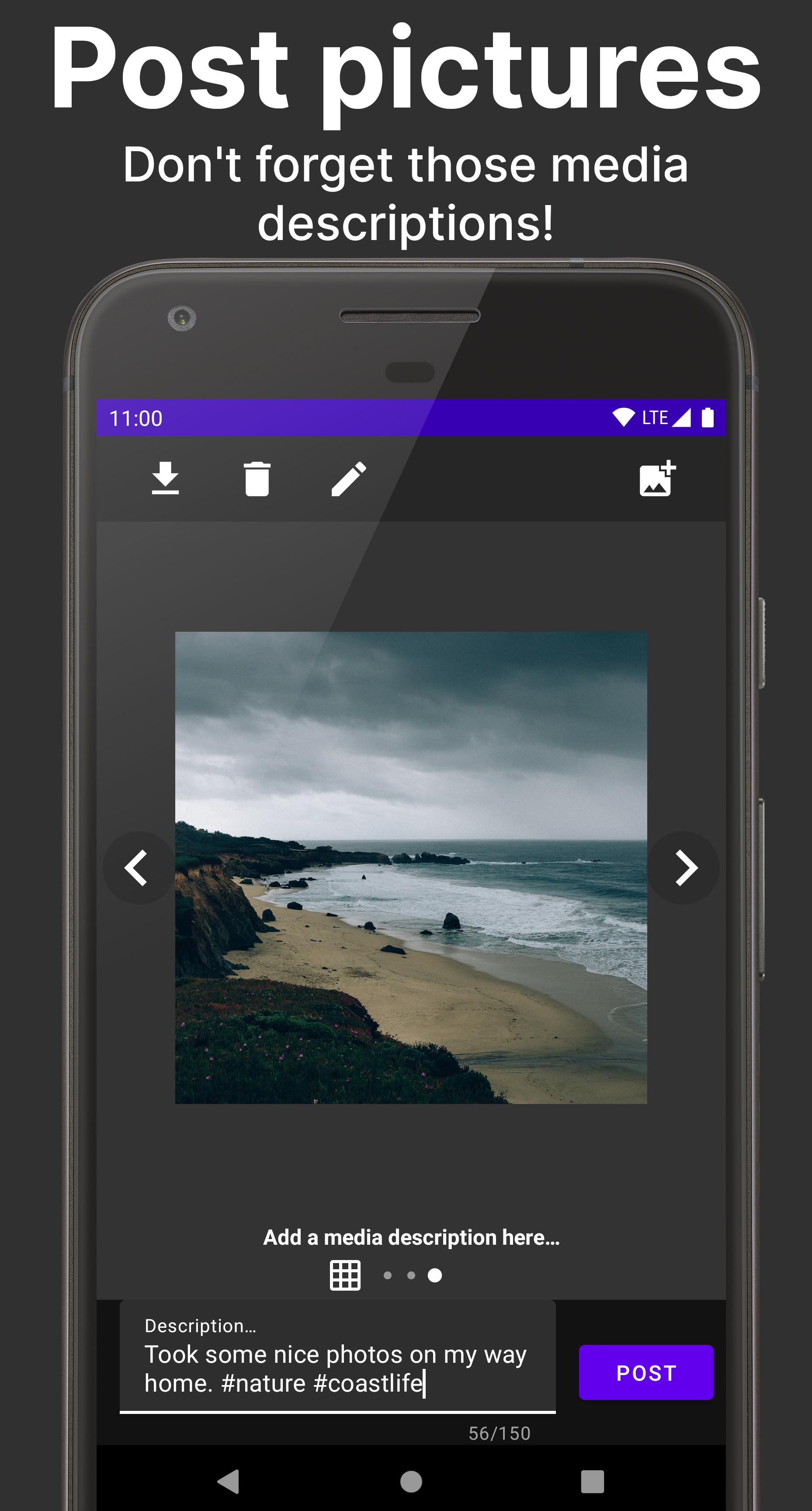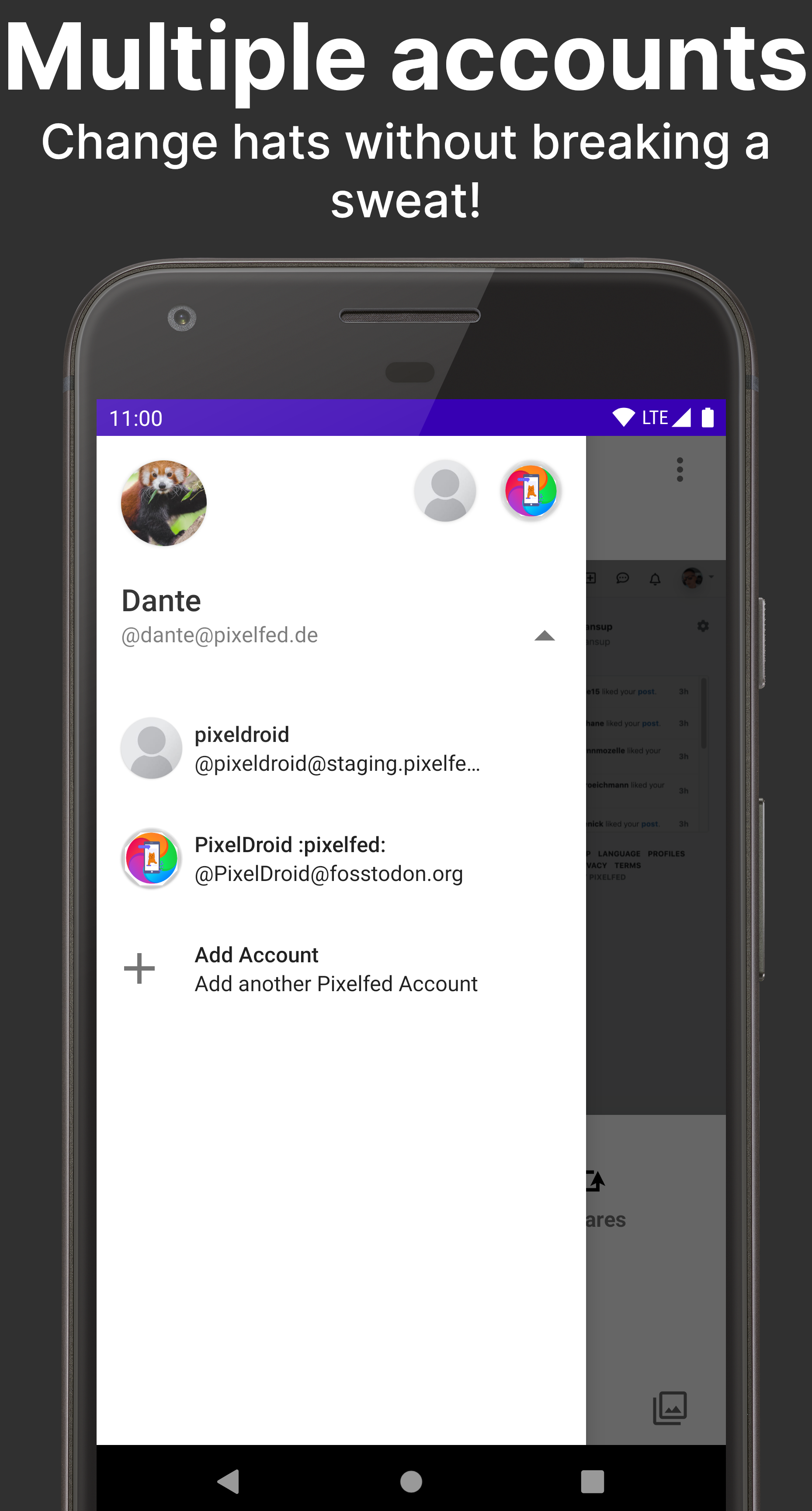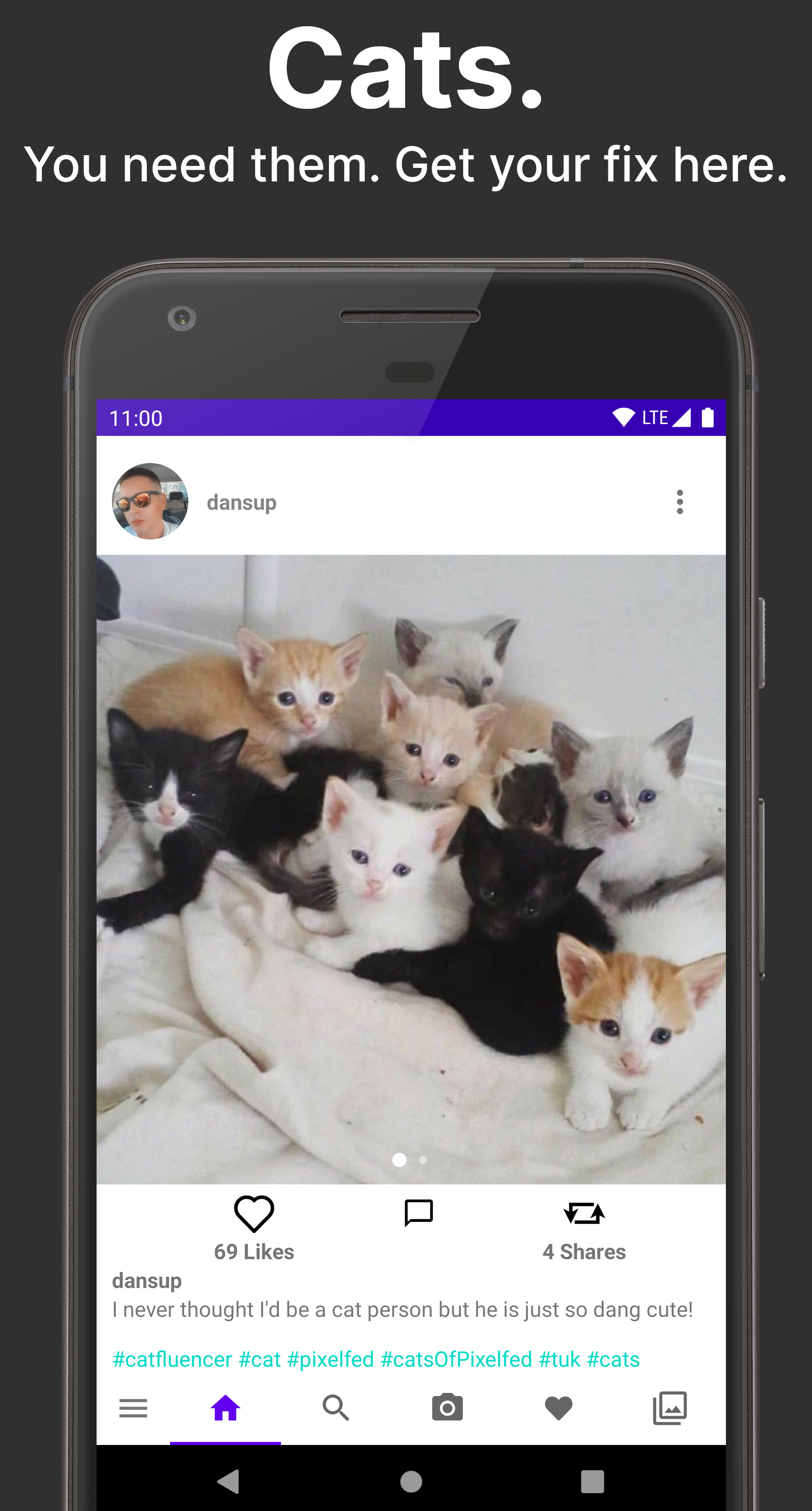 code
Source
file_download
Download