Podverse
Podcast app with clip-sharing, playlists, cross-platform syncing, and more!
Version: 2.10.1
Added: 02-10-2020
Updated: 23-10-2020

Podverse is the ultimate open source podcast manager for Android, iOS and web.

All Podverse software is provided under a free and open source (FOSS) licence. Features that require updating our servers are available only with a Premium membership. Sign up today and get 1 year of Premium for free!



Subscribe to podcasts


Auto-download episodes


Drag-and-drop queue


Sleep timer


Light / Dark mode




Create and share podcast clips


Switch devices and play from where you left off


Sync your subscriptions across devices


Sync your queue across devices


Create and share playlists


Subscribe to playlists


Create and share a profile


Subscribe to profiles


---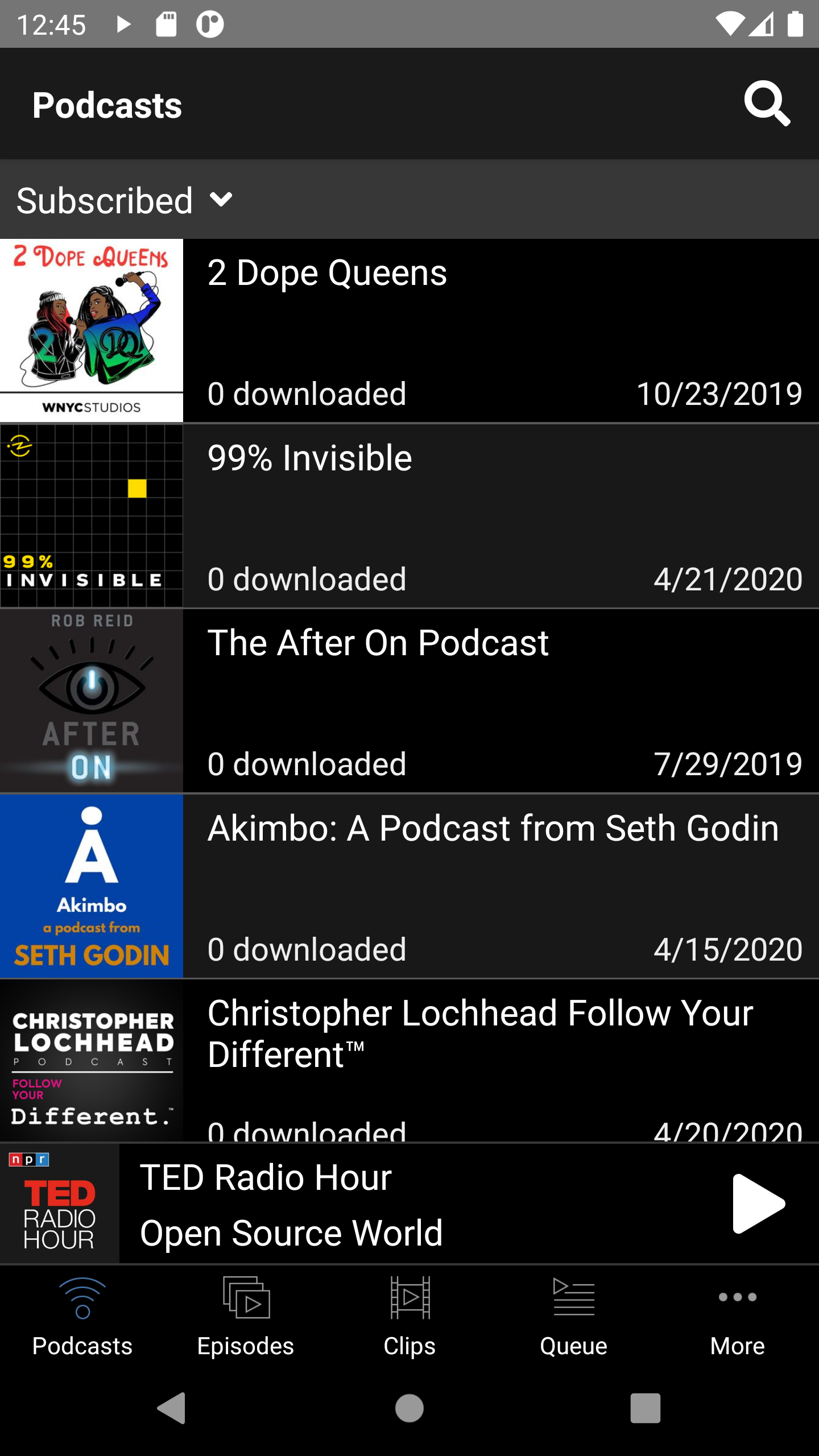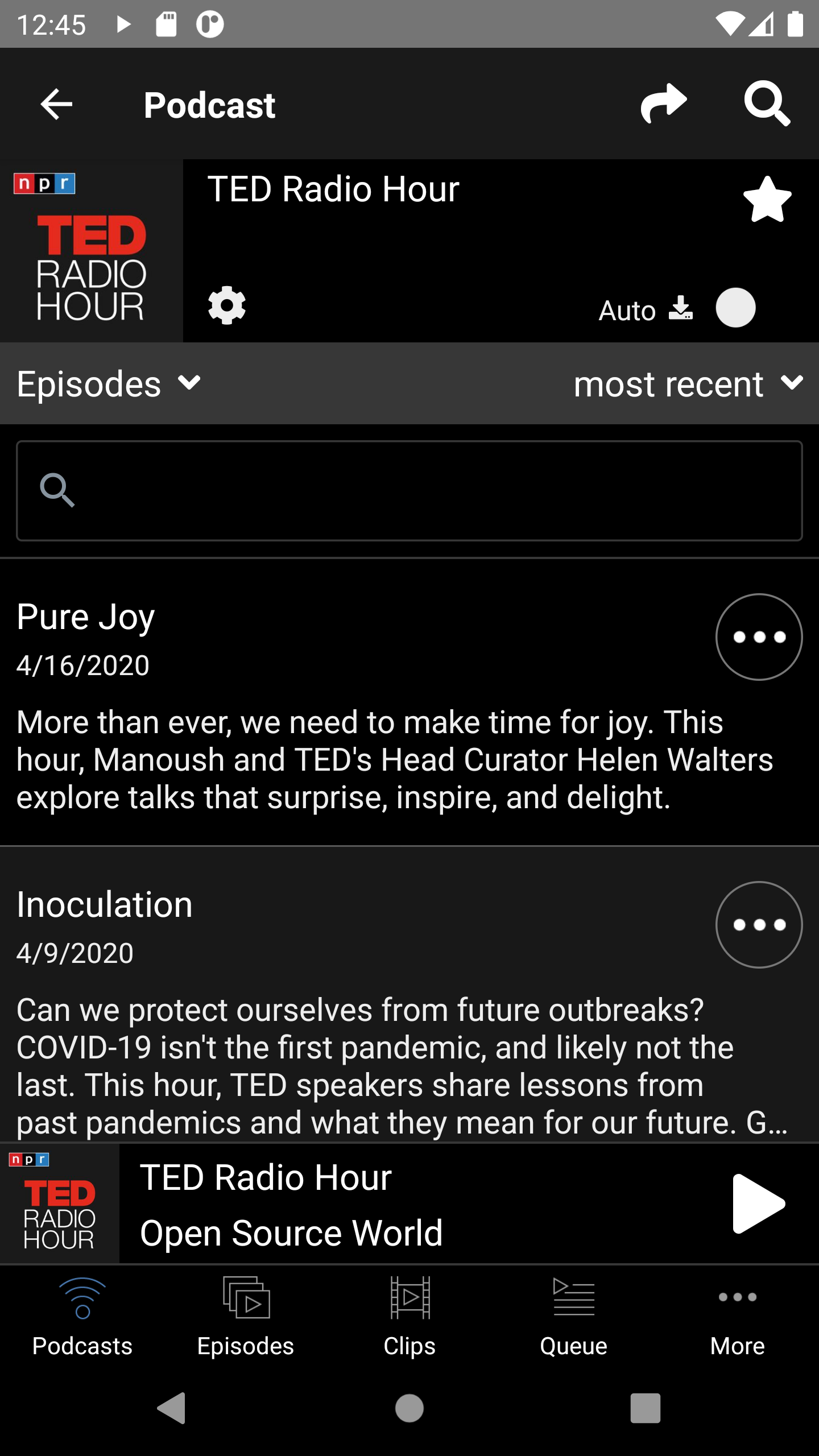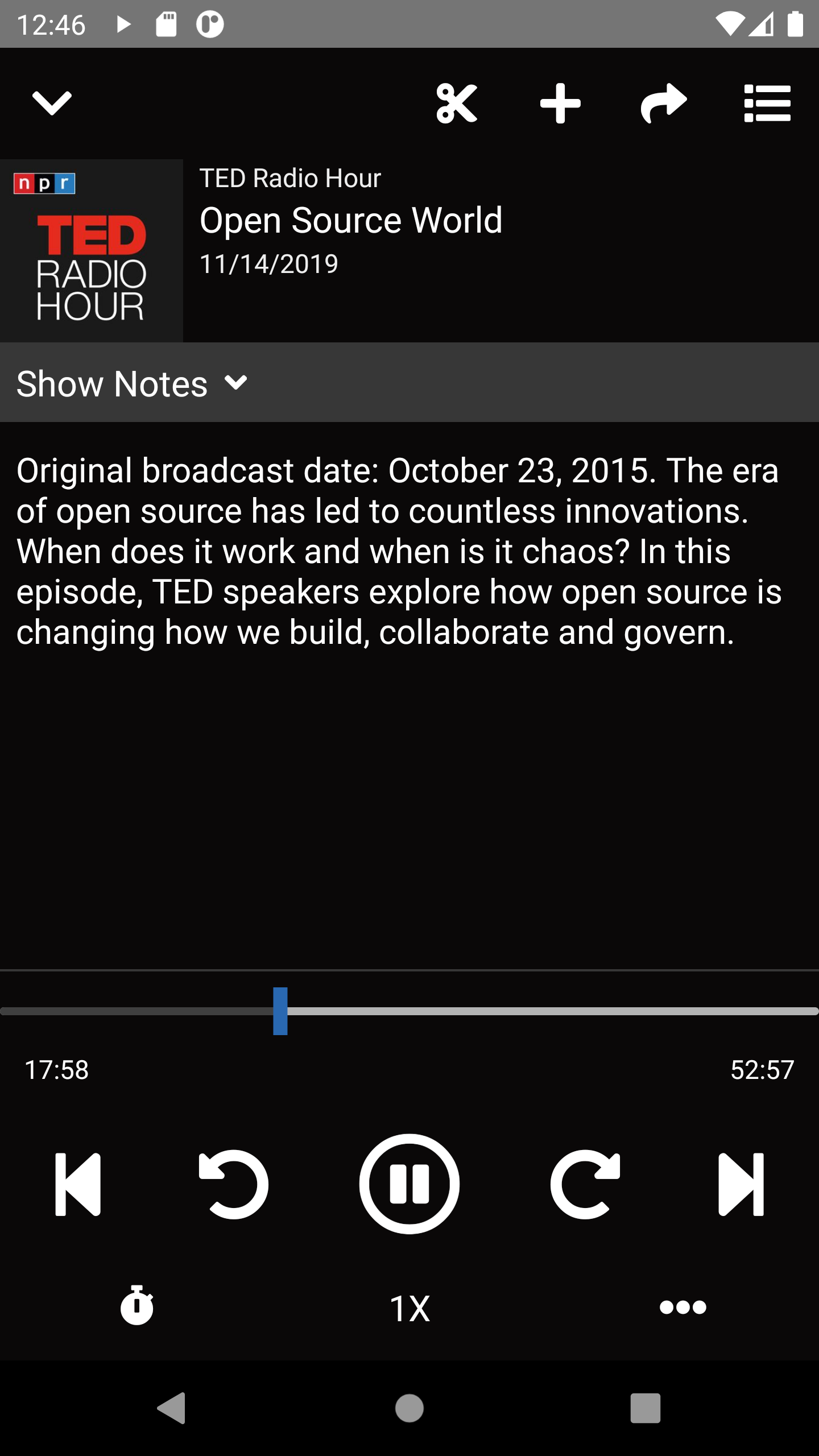 code
Source
file_download
Download