Prav
A user-friendly messenger for everyone with a focus on privacy and freedom!
Version: 2.12.11+free
Added: 25-10-2023
Updated: 25-10-2023

Whether you want to text your friends and family, or to make calls, prav app makes it easy for you. It provides convenient onboarding and user-friendly interface.
We believe privacy is a fundamental right and should be easily exercised by anyone.
With prav, your chats are private and only you can read them https://prav.app/privacy-policy/. It is based on XMPP protocol, so users can talk to any other XMPP users all over the world, without being locked-in to a service.
Prav's source code is available publicly under a free license, providing transparency and audatibility. We are backed by a cooperative society in India, leading to democratic decision making.
Learn more at https://prav.app.
---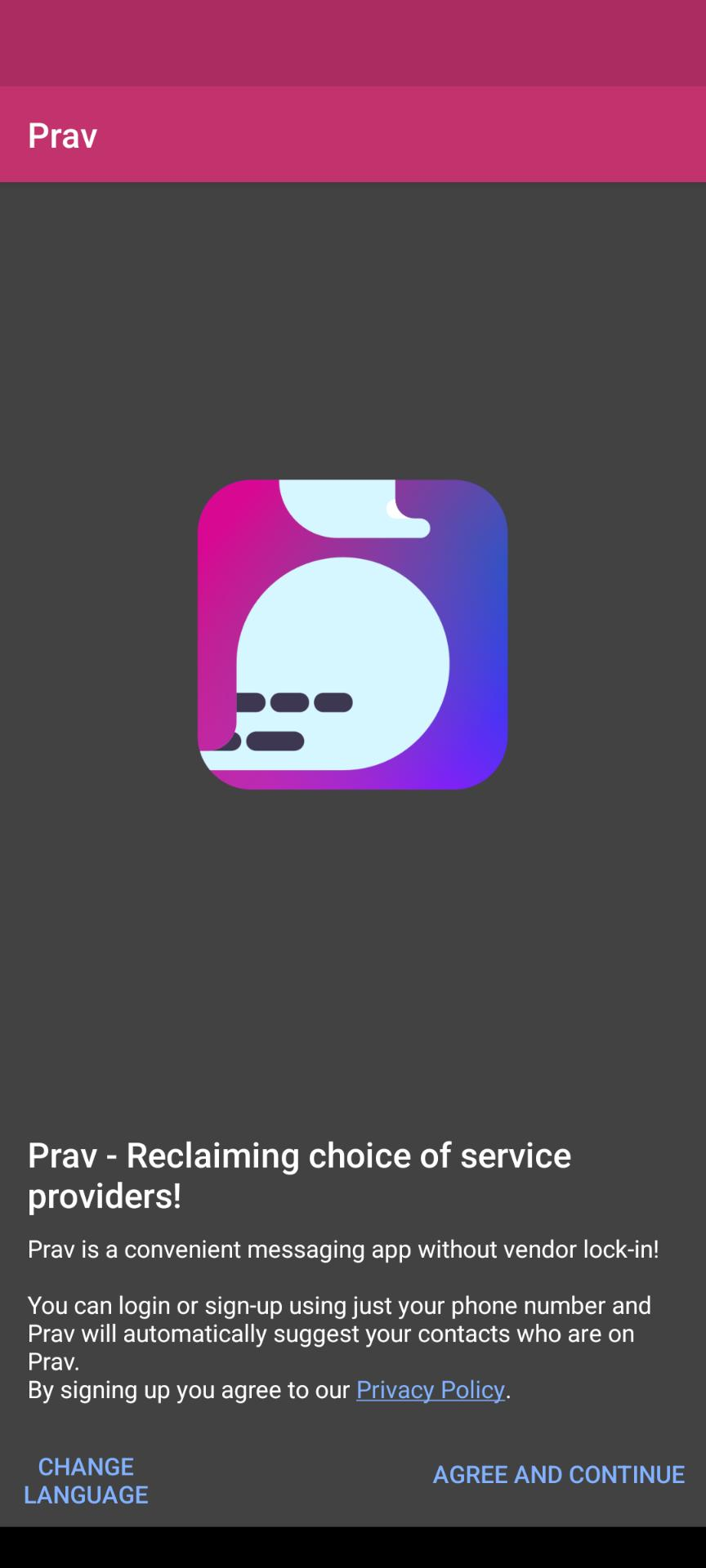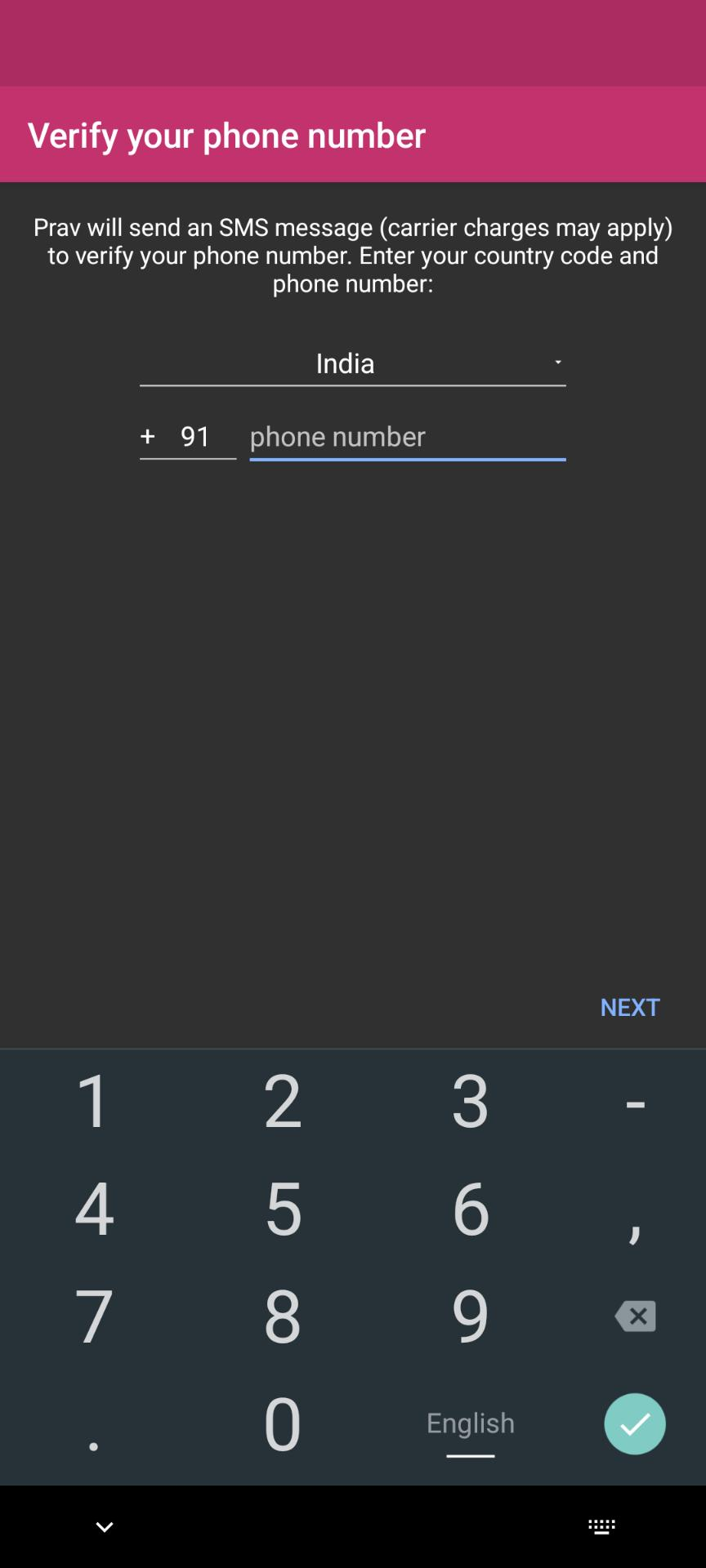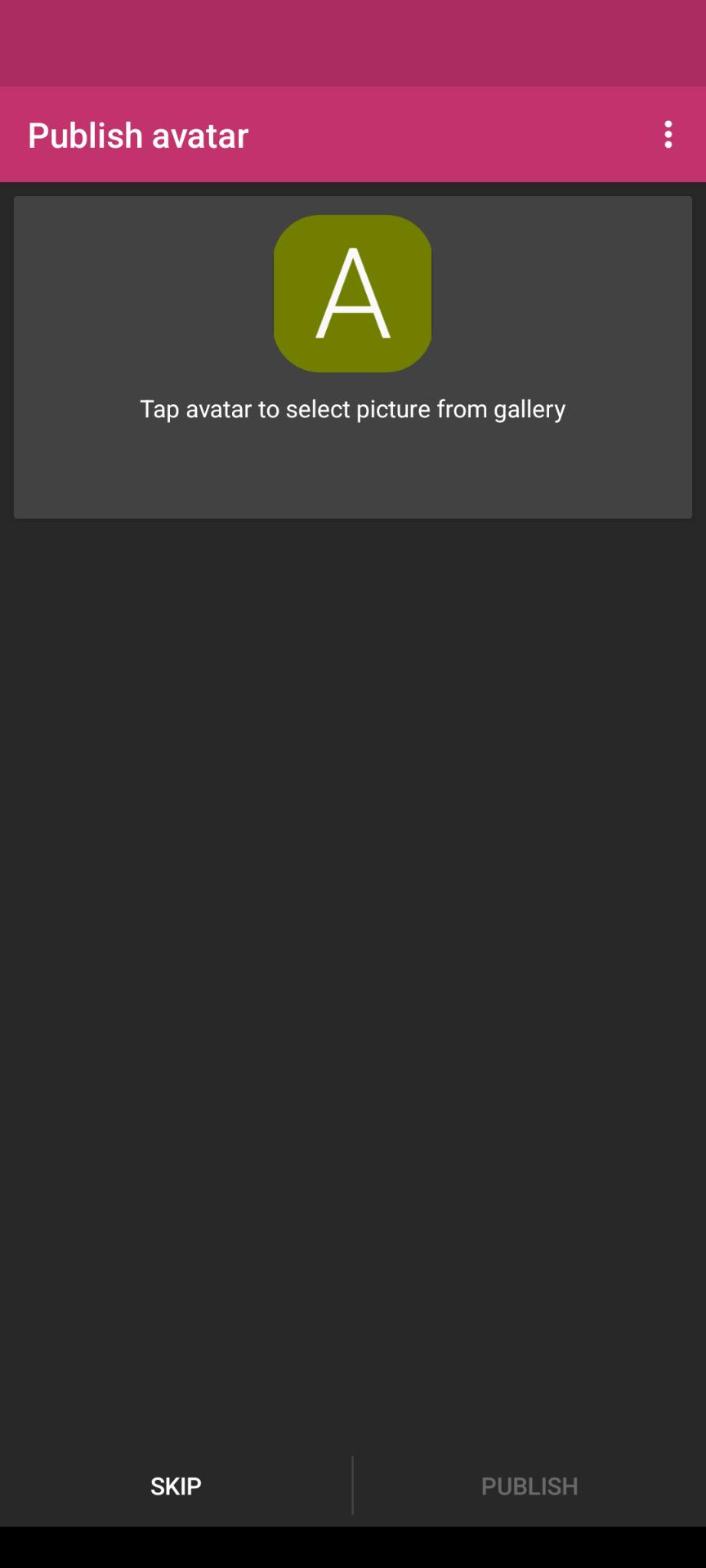 code
Source
file_download
Download