qBittorrent Manager
Modern qBittorrent WebUI Client
Version: v0.2.5-f1a530c-release
Added: 30-11-2022
Updated: 19-09-2023

APP IS CURRENTLY IN ALPHA STAGE
This app aims to provide a modern and easy approach to handle your qBittorrent WebUI provided by self-hosted servers (not a standalone downloader).
Features supported:
✅ Viewing all the files on the server
✅ Performing various actions (rename, recheck, etc.) on a specific torrent
✅ Uploading of torrents using files and links
✅ Persistent notification for connection status of server
Additional features like sorting, searching, server statistics coming soon....
Note: In order to ensure the best user experience, please try to upgrade qBittorrent to 4.3.x or higher.
qBittorrent Manager is completely open sourced at https://github.com/Yash-Garg/qBittorrent-Manager, and any issues can be reported at https://github.com/Yash-Garg/qBittorrent-Manager/issues
---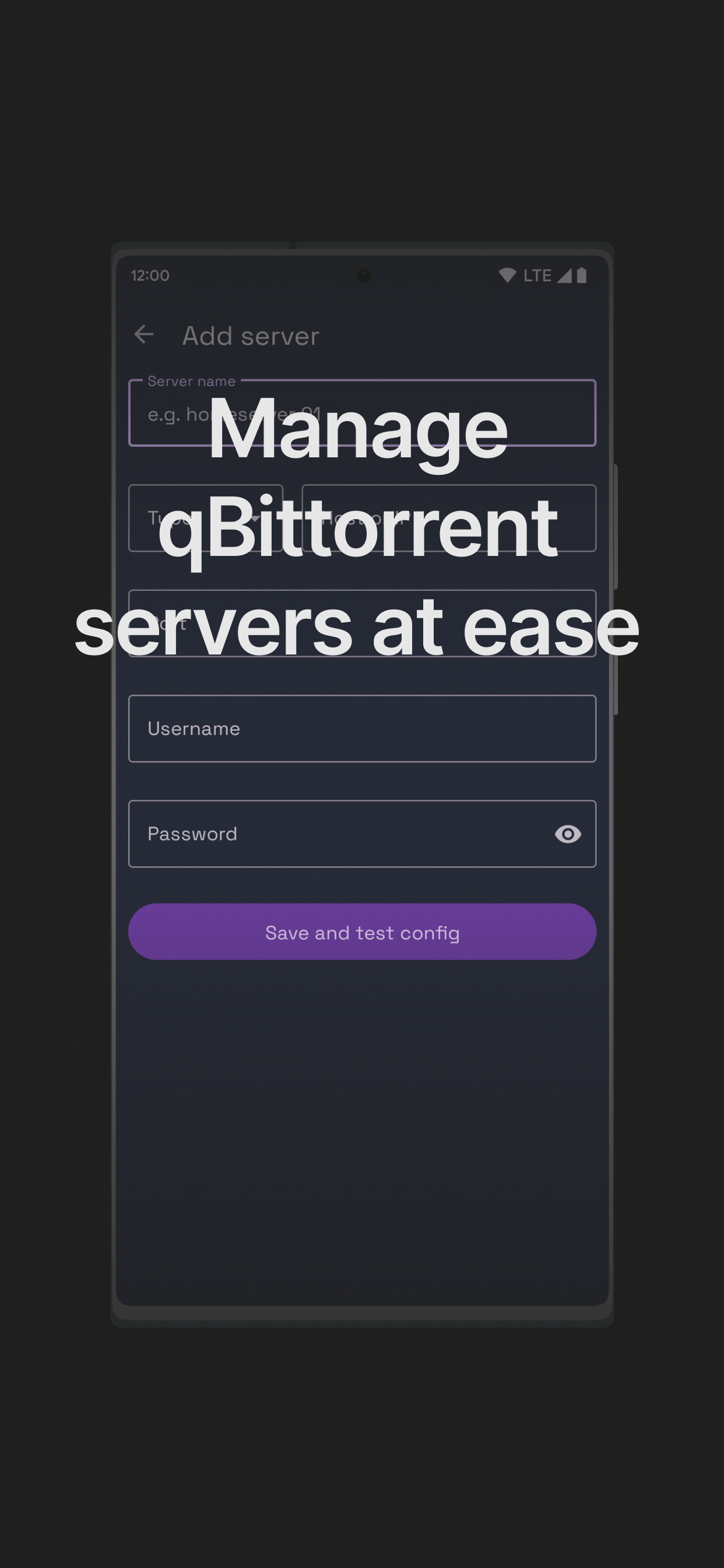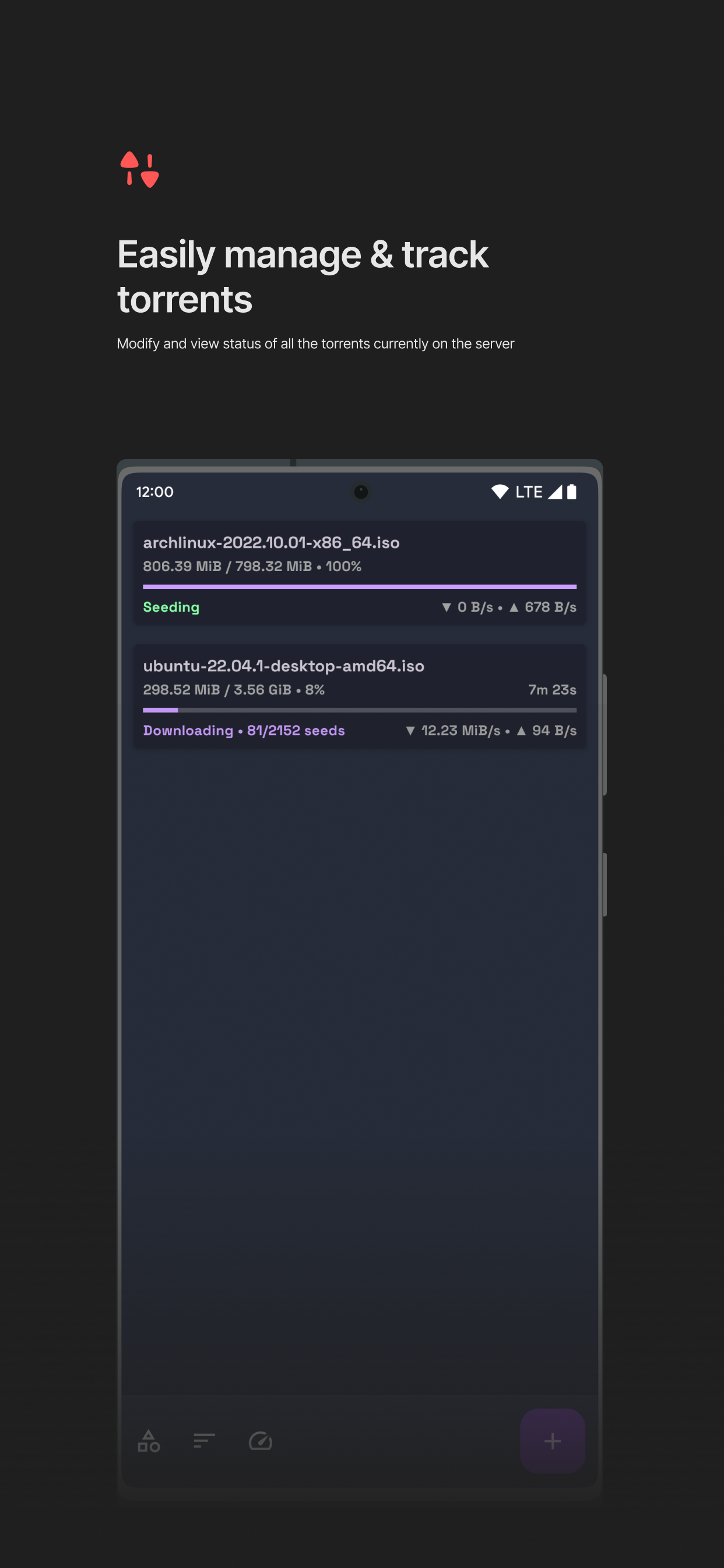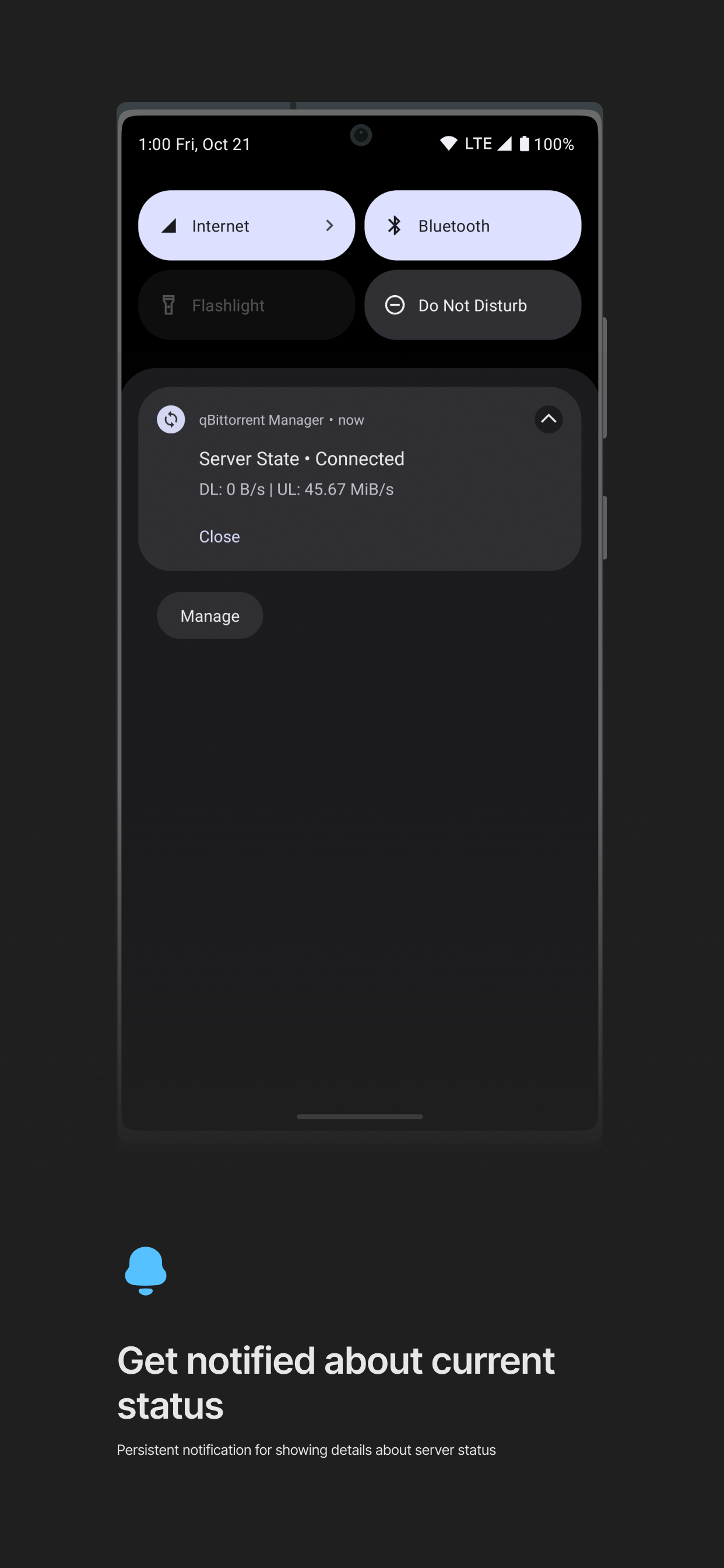 code
Source
file_download
Download