Rabbit Escape
Lemmings-like puzzle/action game
Version: 0.13.1
Added: 30-01-2017
Updated: 06-04-2019

Hundreds of levels of puzzling action!
* Help your rabbits find their way from the entrance to the exit.
* If you rescue enough rabbits, you can go on to the next level.
* Control your rabbits by dropping tokens that give them special abilities.
* Choose abilities like bridge-building, climbing and digging.
* Make your own levels.
---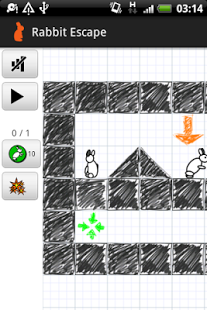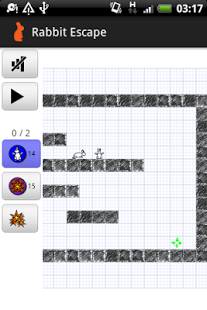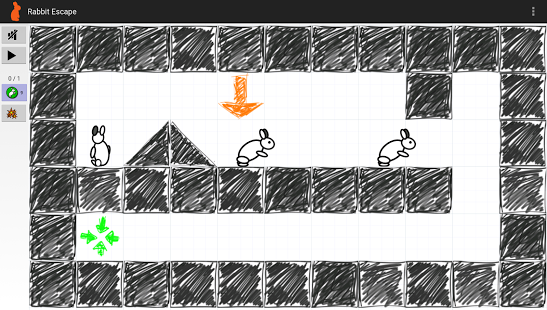 code
Source
file_download
Download