RaspFinder
Quickly find your Raspberry Pi on your network
Version: 1.2
Added: 13-05-2020
Updated: 13-05-2020

RaspFinder will tell you the IP address of your RaspberryPi on your Wi-Fi network.
RaspFinder helps you to find your device in case, when
* you are not able to access your Raspberry directly
* you can't browse your router for a connected devices list
* you have your Raspberry at hand, but too lazy to connect it via HDMI or Ethernet
All you need to care about - that the Raspberry and your smartphone are on the same network.
Features:
* quick search: within 2-3 secs
* simple and intuitive interface
* does not include advertising
* low application weight
* decent and modern design
Attention:
does NOT work if you are using MAC address spoofing!
---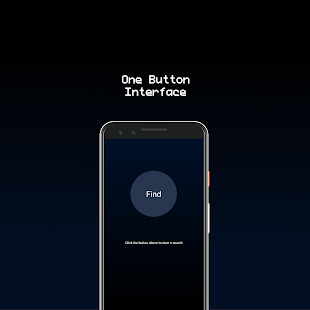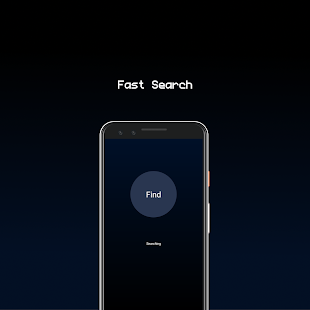 code
Source
file_download
Download