favorite Fossdroid Core is now open source: watch it, star it and fork it!
close
RasPi Check
Check the status of your RasPi
Version: 1.8.0
Added on: 23-05-2016
Last update: 23-05-2016

Show the user the current system status of a running Raspberry Pi computer. To gather the information needed, RasPi Check uses a SSH connection.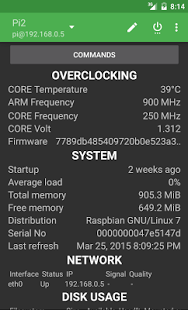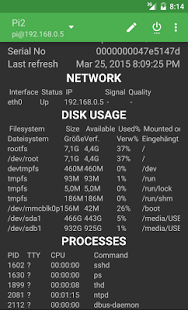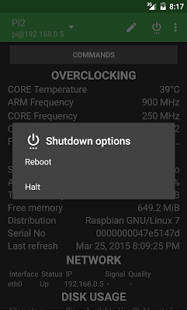 code
Source
file_download
Download