favorite Fossdroid Core is now open source: watch it, star it and fork it!
close
Power Ampache
A material design player for Ampache
Version: 1.09.38
Added on: 13-02-2017
Last update: 18-07-2017

A player for Ampache, simply connect to your Ampache instance and enjoy your music. Features modern Material Design following the latest guidelines.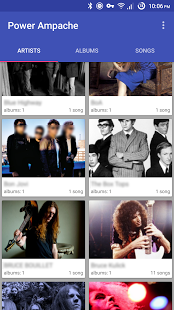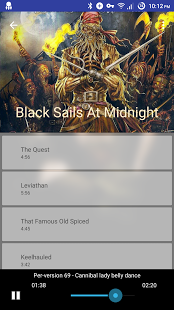 code
Source
file_download
Download