Recurrence
Get reminded about notifications
Version: 1.5
Added: 17-09-2015
Updated: 23-09-2016

Note:
This app is no longer maintained.
Get reminded about notifications.
Features:
* Repeat reminders daily, weekly, monthly or even yearly.
* Decide exactly how many times you want a notification to appear.
* Snooze notifications to have them remind you again at a later time.
* View all of your upcoming and previous notification reminders.
* Add icons and colors to your notifications.
---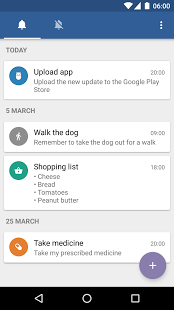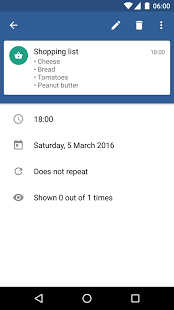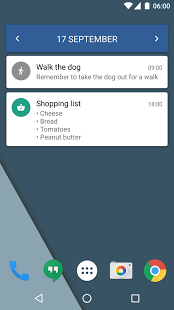 code
Source
file_download
Download