favorite Fossdroid Core is now open source: watch it, star it and fork it!
close
Rental Calc
Evaluate rental property investment prospects
Version: 0.4
Added on: 12-05-2017
Last update: 23-06-2017

Are you interested in investing in real estate and want to rent out homes? Not sure how to determine if a property is a good investment?
Rental Calc helps real estate investors determine if a potential property is worth buying and renting. Create a property entry, enter a few fields, and Rental Calc will compute what you need at closing, your projected cash flow, and various returns on your investment.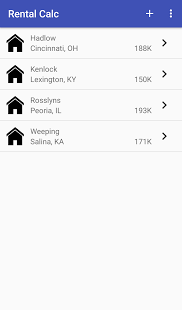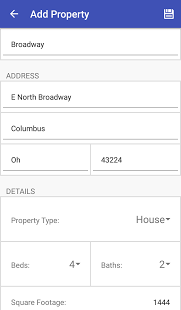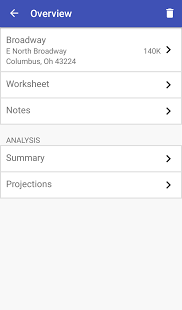 code
Source
file_download
Download