favorite Fossdroid Core is now open source: watch it, star it and fork it!
close
Ring
Secure and distributed communication platform
Version: 20170215
Added on: 29-01-2016
Last update: 20-02-2017

Ring (formerly SFLphone) is a free distributed multimedia communication software. It is developed by Savoir-faire Linux with the help of a global community of users and contributors. Savoir-faire Linux is a Canadian company specialized in Linux and free software.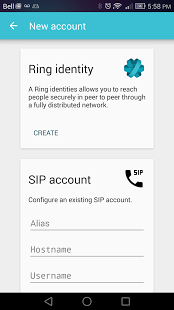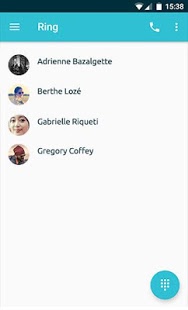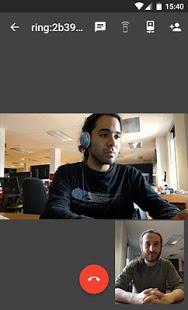 file_download
Download