favorite Fossdroid Core is now open source: watch it, star it and fork it!
close
RPN
Very easy to use RPN Calculator
Version: 1.0
Added on: 07-07-2017
Last update: 07-07-2017

Very handy calculator, in Reverse Polish Notation style. Written in Kotlin.
For every day use. Large digits with only the most used operators.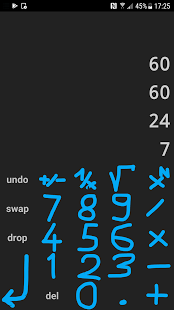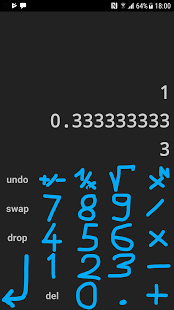 code
Source
file_download
Download