Save to Nextcloud Bookmarks
Save bookmarks on a NextCloud server
Version: 1.1
Added: 17-04-2017
Updated: 23-04-2017

Allows users of the Bookmarks NextCloud app to easily save links into their
personal cloud.
Instructions
* Open the app, set the NextCloud server address and save.
* From another app, like from a web browser, select Share and select NextCloud Bookmarks.
* The first time you do this, you will be prompted to log in. Credentials will be saved within the app.
* Fill in the fields you want and click save.
---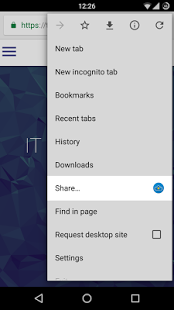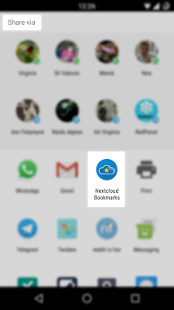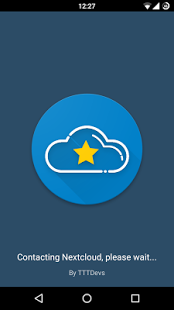 code
Source
file_download
Download