Seguime
Follow where your device goes without being followed by you
Version: 5.2
Added: 27-04-2018
Updated: 02-07-2021

It stores GPS coordinates and sends them to your Web server so you can see where
is the device.
* You can build your own server (more privacy).
* Send coordinates by Telegram (Bot) and SMS.
* Settings from the website.
* Control over time of activity and downtime to save battery.
* Easy to create accounts without requesting personal data.
* Timer for emergency.
It's just a project, so it can only be used for experimental purposes and not
for security purposes.
---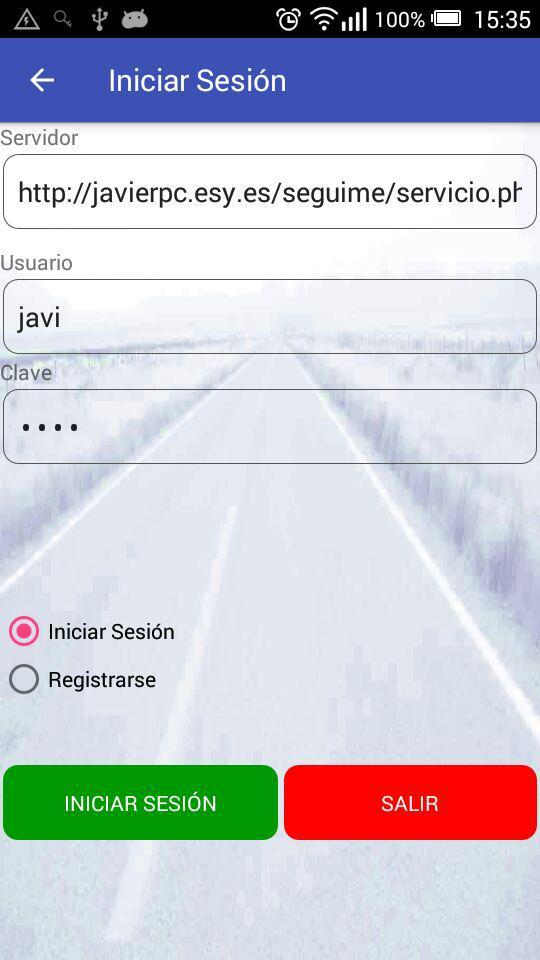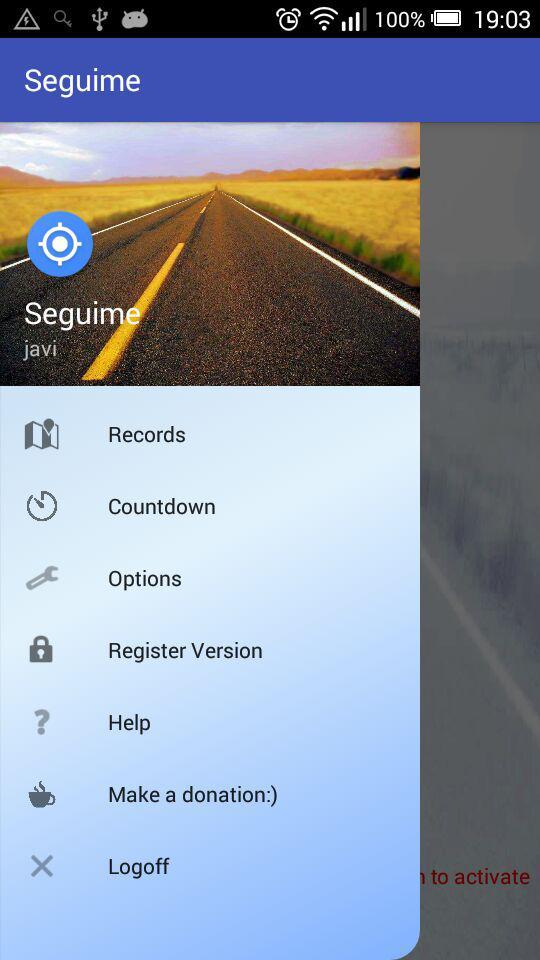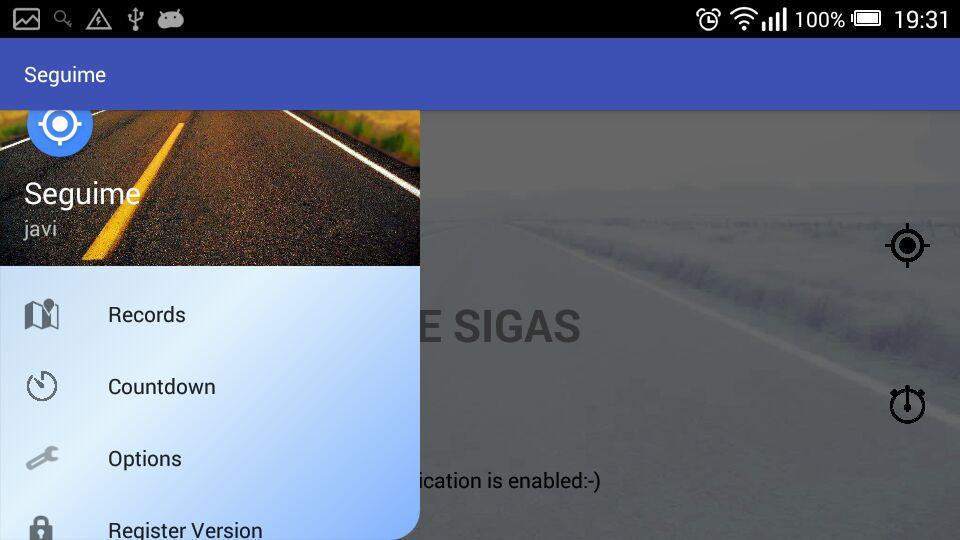 code
Source
file_download
Download