Select Text to Search
Add a "Web search" action to the text selection toolbar
Version: 1.1.1
Added: 12-07-2021
Updated: 31-07-2021

This tiny app can add a "Web search" action to the text selection toolbar on Android.
It also adds a "Web search" as target for sharing text.
The default search engine can be configured in its settings page, openable in Custom Tabs toolbar, or the App info page for this app in system Settings.
Text selection toolbar requires Android 6.0 or above, so this app requires it as well.
https://github.com/zhanghai/TextSelectionWebSearch
---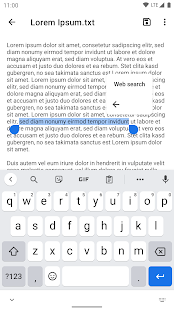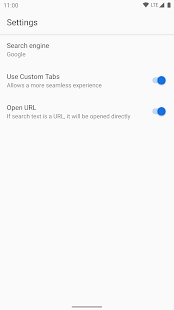 code
Source
file_download
Download