Sensorkraken
Sensorkraken is an Android app to record raw sensor data for later processing.
Version: 1.0
Added: 07-11-2022
Updated: 07-11-2022

Sensorkraken collects raw sensor related data and provides them as structured data for later analysis on another machine. All available system sensors and some custom defined sources are used to record and export data for further analysis.
The interval and sensors to be used can be individually defined and thus enables a highly customizable data collection application. Sensorkraken only aims at collecting data and not analyzing/visualizing.
For more information see the webpage at https://sensorkraken.org
---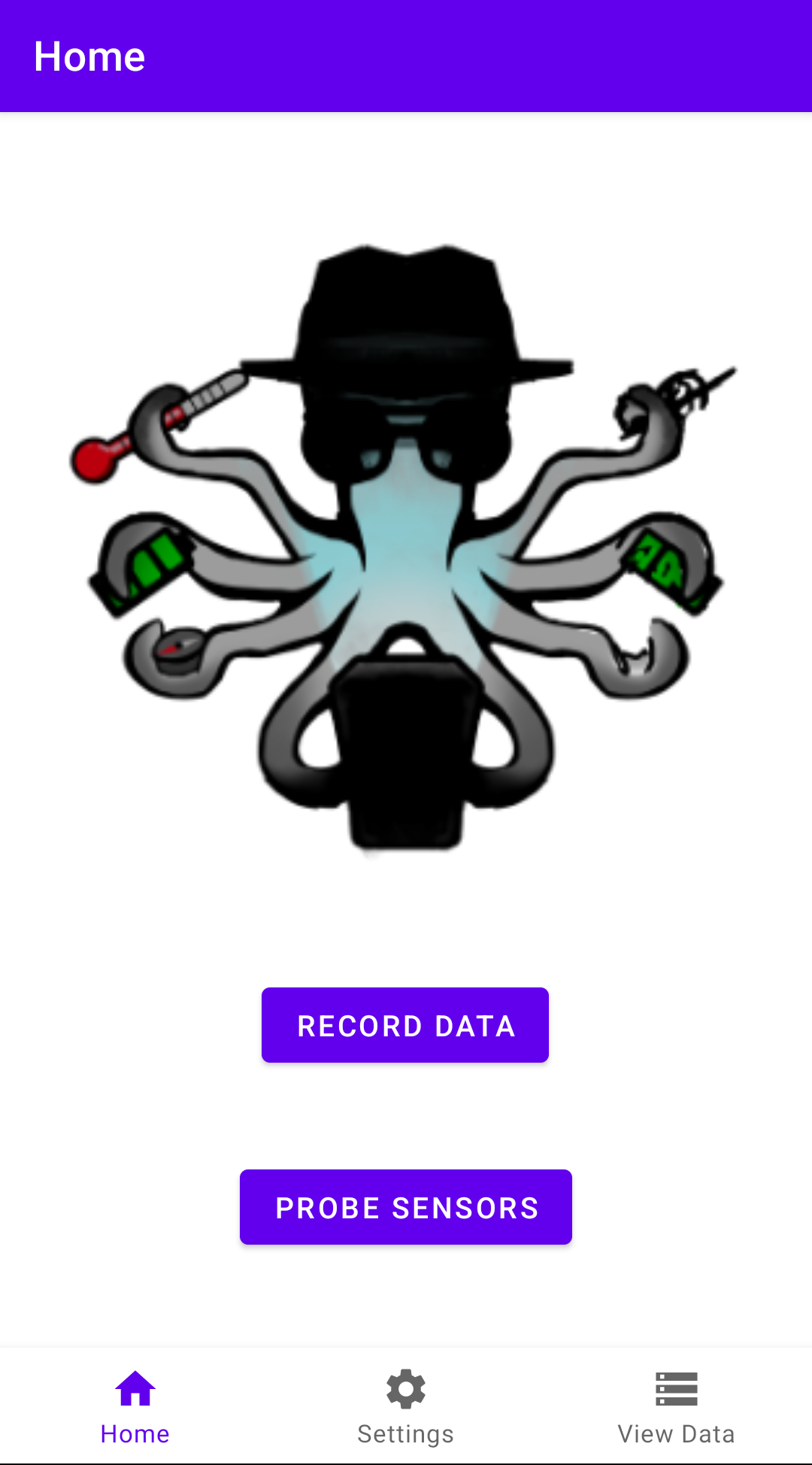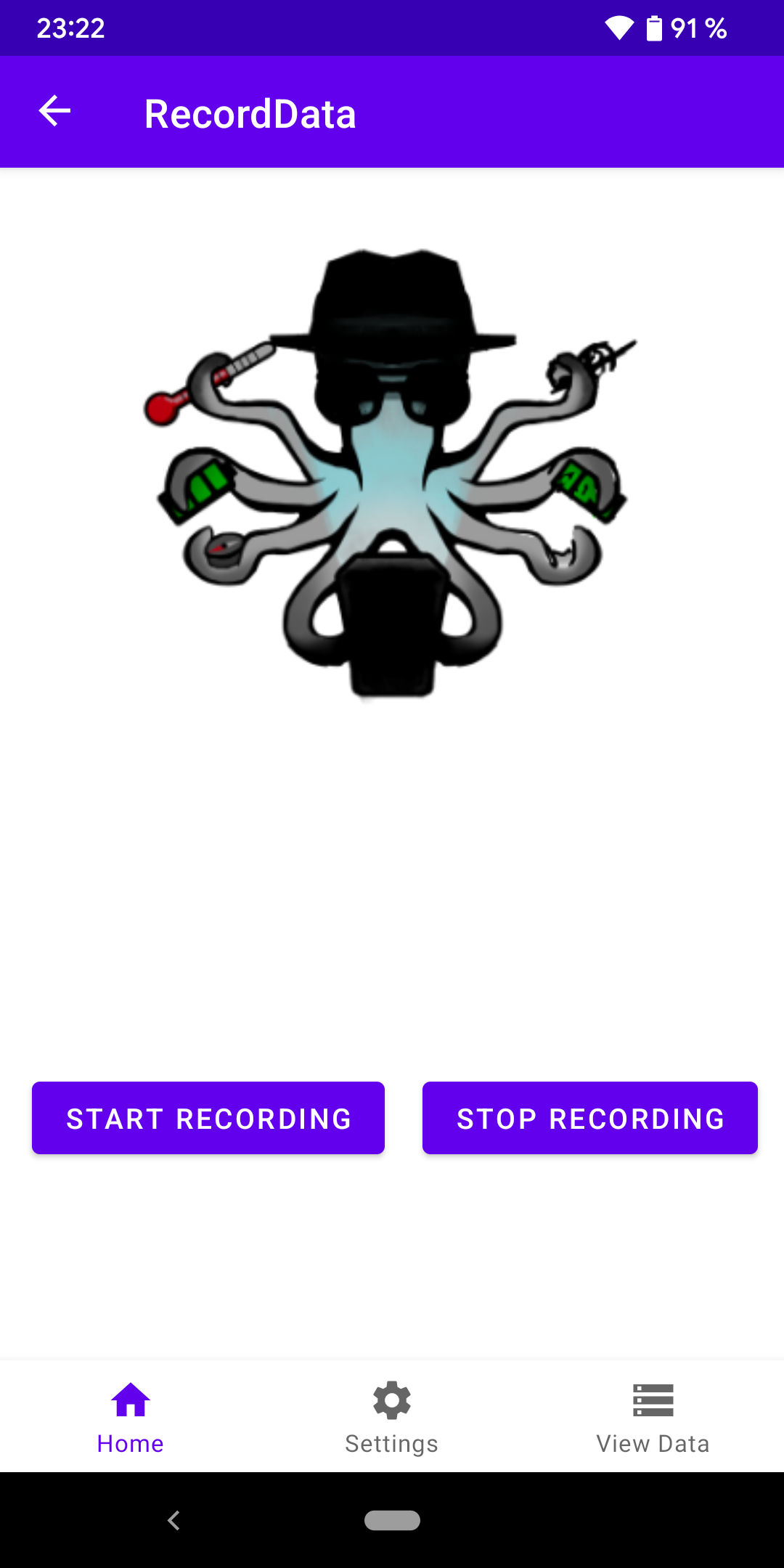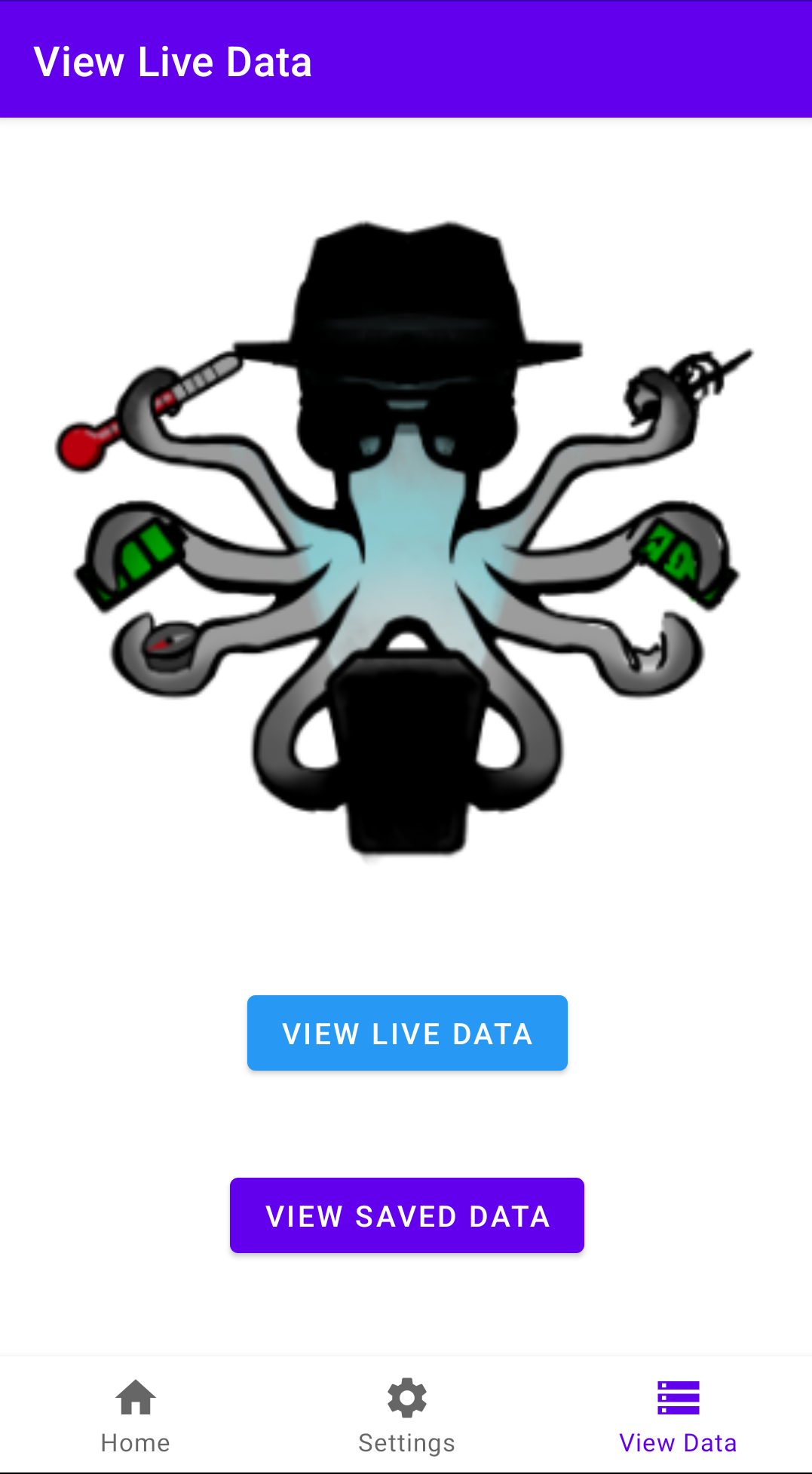 code
Source
file_download
Download