ShareX
Share files across any platform in hassle-free way with fast speed!
Version: 2.3.8
Added: 17-01-2023
Updated: 25-09-2023

Features:
- Open-Source app.
- Web based interface.
- Private mode for limited file sharing.
- View transfer history.
- Restrict modification of any file or folder.
- Realtime logs.
- Fastest QR scanner.
- Show/hide hidden files.
- Remember authorised devices.
- Multiple and switchable web interface themes.
- No need of this app on another device to send and receive files.
- Work with Windows, Mac, Linux, Android, iPhone.
- Lightweight app designed for faster, multiple and parallel file sharing purposes.
- Send and receive files over wifi or within a network with anyone or on any device.
- Completely works offline, it uses no data to share your files.
---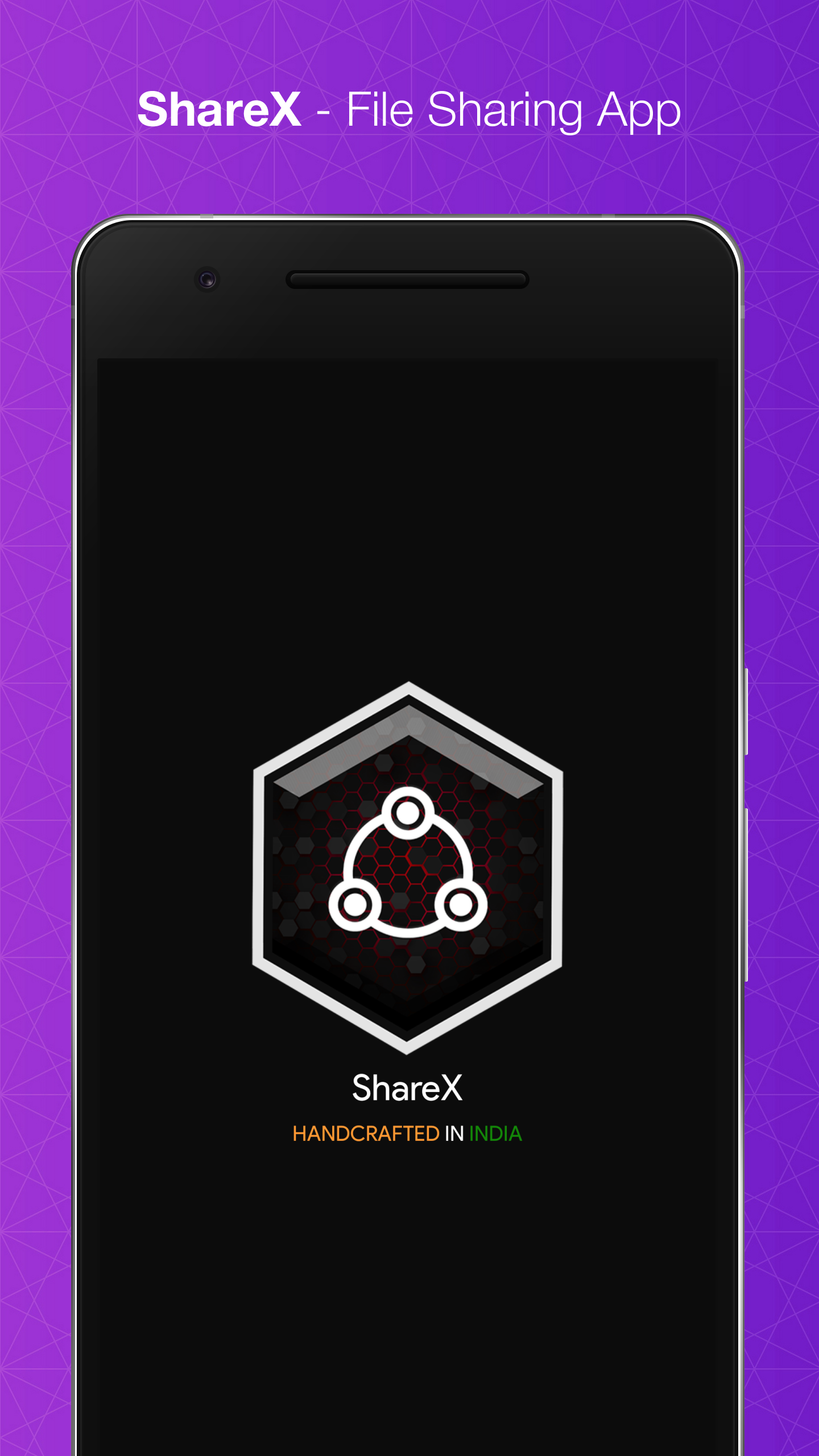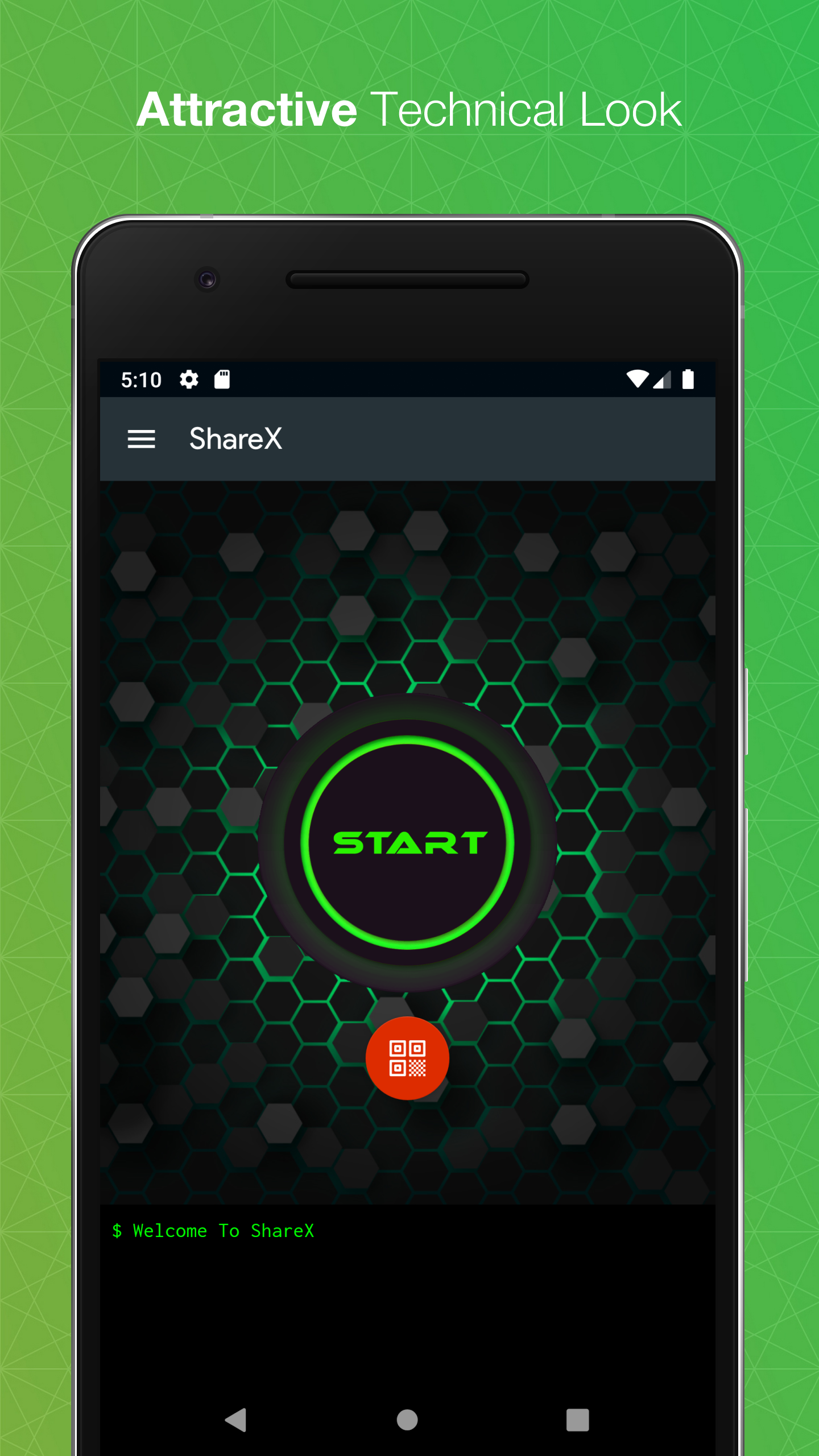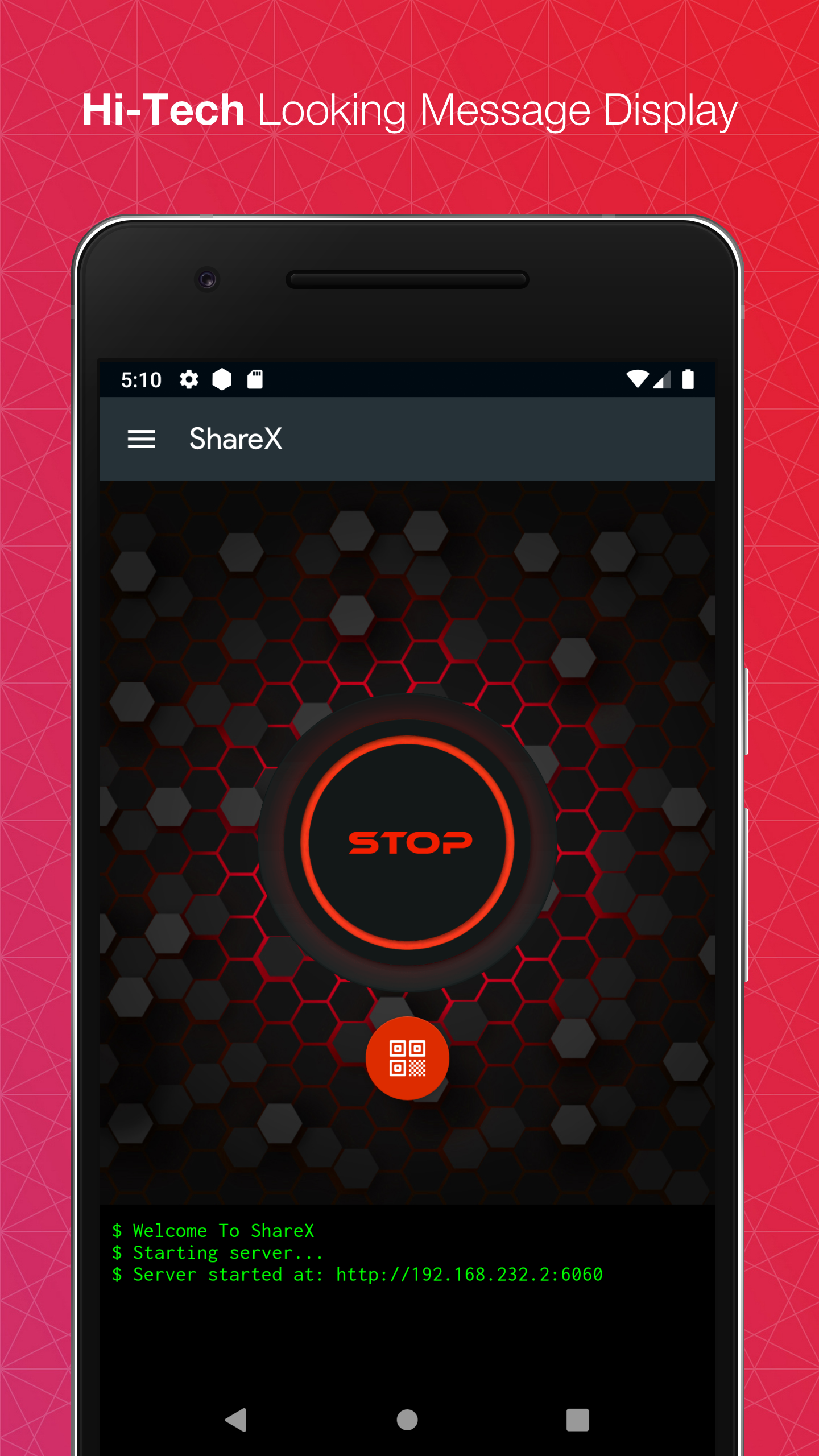 code
Source
file_download
Download