SicMu Player
Folder based music player. Shows and follows folder hierarchy.
Version: 1.4.1
Added: 12-02-2015
Updated: 18-06-2021

Lightweight audio player which features a single over-all playlist with every
song on the device.
SicMu player can show songs in a tree view following device's folder hierarchy.
Songs can be sorted and grouped by folders or artists.
Many other features are available, see website.
---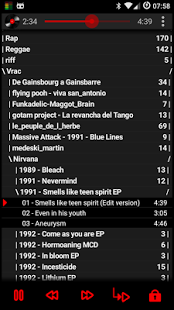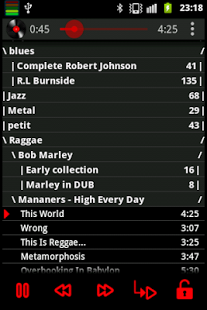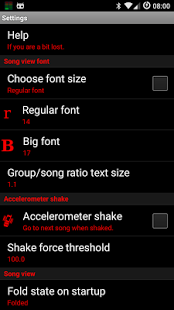 code
Source
file_download
Download