favorite Fossdroid Core is now open source: watch it, star it and fork it!
close
App Launcher
A simple holder for your favourite app launchers
Version: 1.6
Added on: 21-08-2016
Last update: 08-09-2016

You can easily add any app launcher, so you won't ever again have to swipe through useles apps to find the one you need. You can also rename the launchers as you wish.
Contains no ads or unnecessary permissions. It is fully opensource, provides a Dark theme too.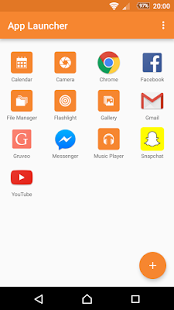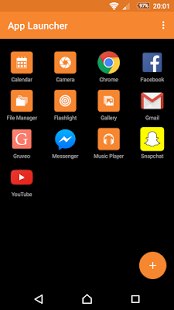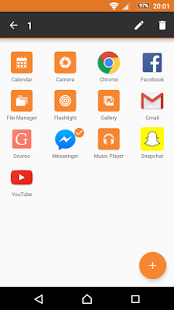 code
Source
file_download
Download