favorite Fossdroid Core is now open source: watch it, star it and fork it!
close
Simple Weather
Get weather information
Version: 4.0
Added on: 17-04-2017
Last update: 13-06-2017

Get all weather information you want at a glance. The app uses Open Weather Map as weather provider that might require a user provided API key.
Features:
View Current Temperature, Minimum and Maximum Temperature
View Wind Speed and Direction
View Humidity and Pressure
View Sunrise and Sunset Time
Changing the city and viewing Weather of the current location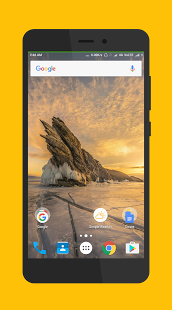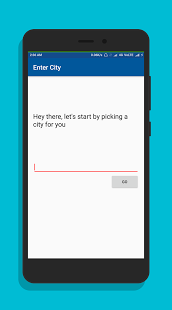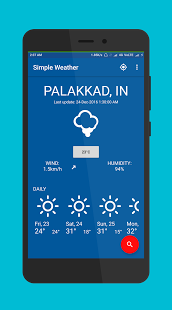 code
Source
file_download
Download