Sky Map
Sky Map to explore the skies
Version: 1.9.7 - RC1
Added: 21-01-2012
Updated: 29-05-2021

Point your phone at the sky, and Sky Map will show the stars, planets,
constellations, and more to help you identify the celestial objects in view. You
can also browse the skies in manual mode.
The app may not be able to detect your location very well if you are not using
the non-Free Network Location service. It could be best to enter coordinates
rather than entering a town or using GPS.
The app has been built without the non-free Google Analytics library.
---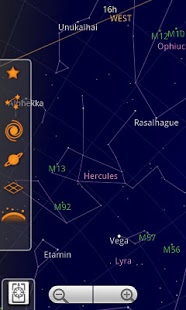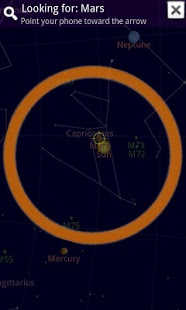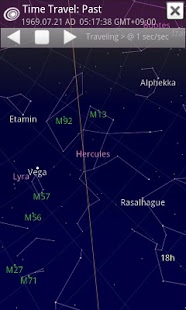 code
Source
file_download
Download