favorite Fossdroid Core is now open source: watch it, star it and fork it!
close
SlideItLoud
Turns on loud speaker if the keyboard is opened
Version: 1.13
Added on: 12-02-2017
Last update: 12-02-2017

Automatically turns on the loud speaker if the hardware keyboard is opened during a call and turns it off if its being closed. Optionally autoanswer and/or autohangup the same way.
This app is only interesting for users with a slideable physical hardware keyboard.
The app idea comes from the HTC Wings aka S730.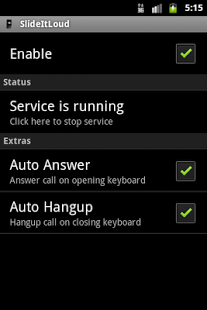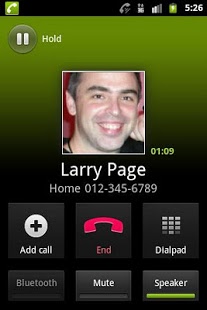 code
Source
file_download
Download