Souvenirs
Make photo albums and share them on Nextcloud
Version: 1.3.2
Added: 03-01-2021
Updated: 03-01-2021

Make photo albums, add text and handwritten annotations. Upload them on Nextcloud server and share with friends/family.
To upload an album to a Nextcloud instance, you will need:
* the Nextcloud
Souvenir application
installed on the instance
* the
Nextcloud Android client
installed and configured on your Android device with at least one working account. Synchronisation with your Nextcloud account is done via this app on your device : on Souvenirs app, go to settings and select your Nextcloud account.
---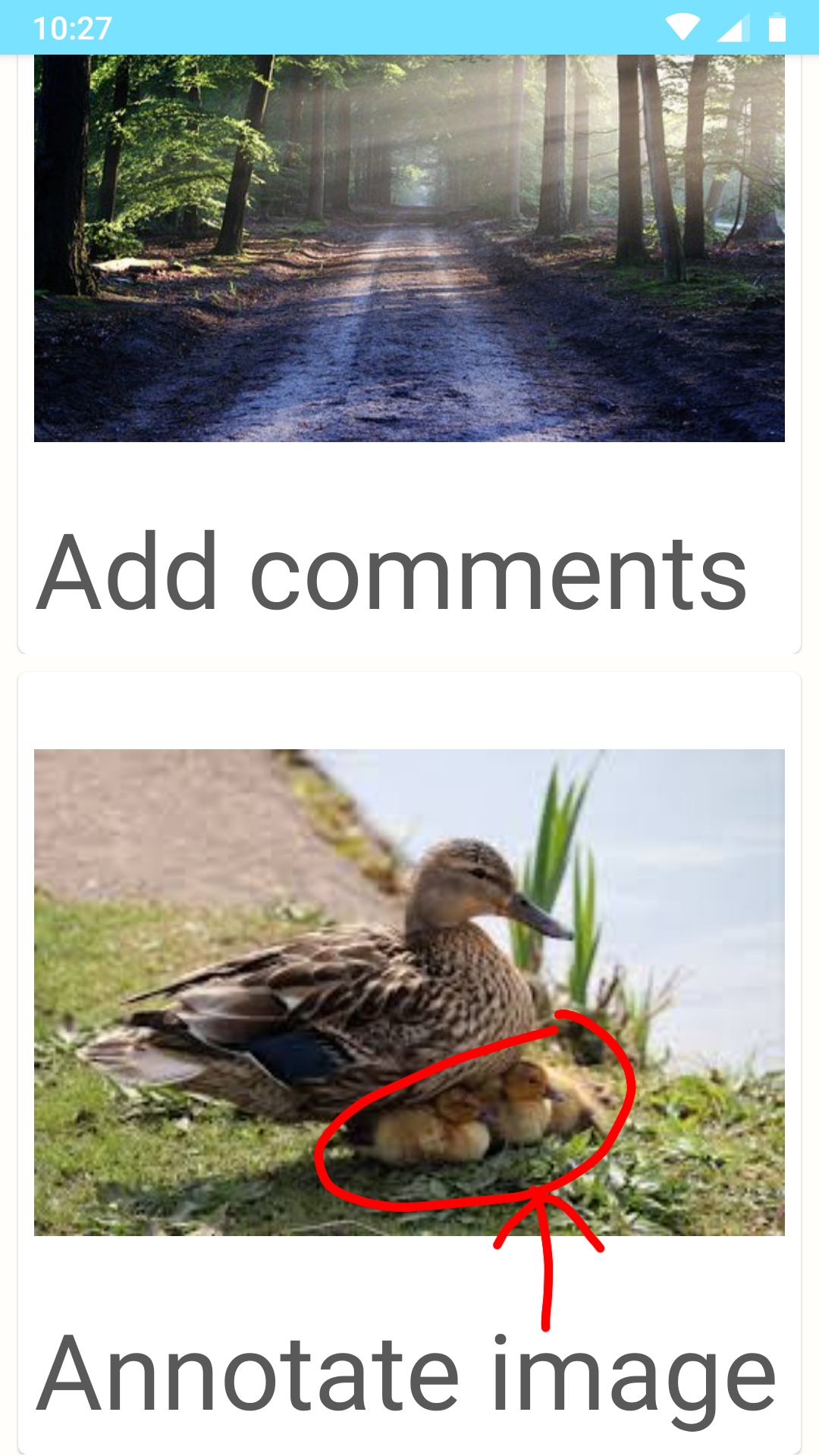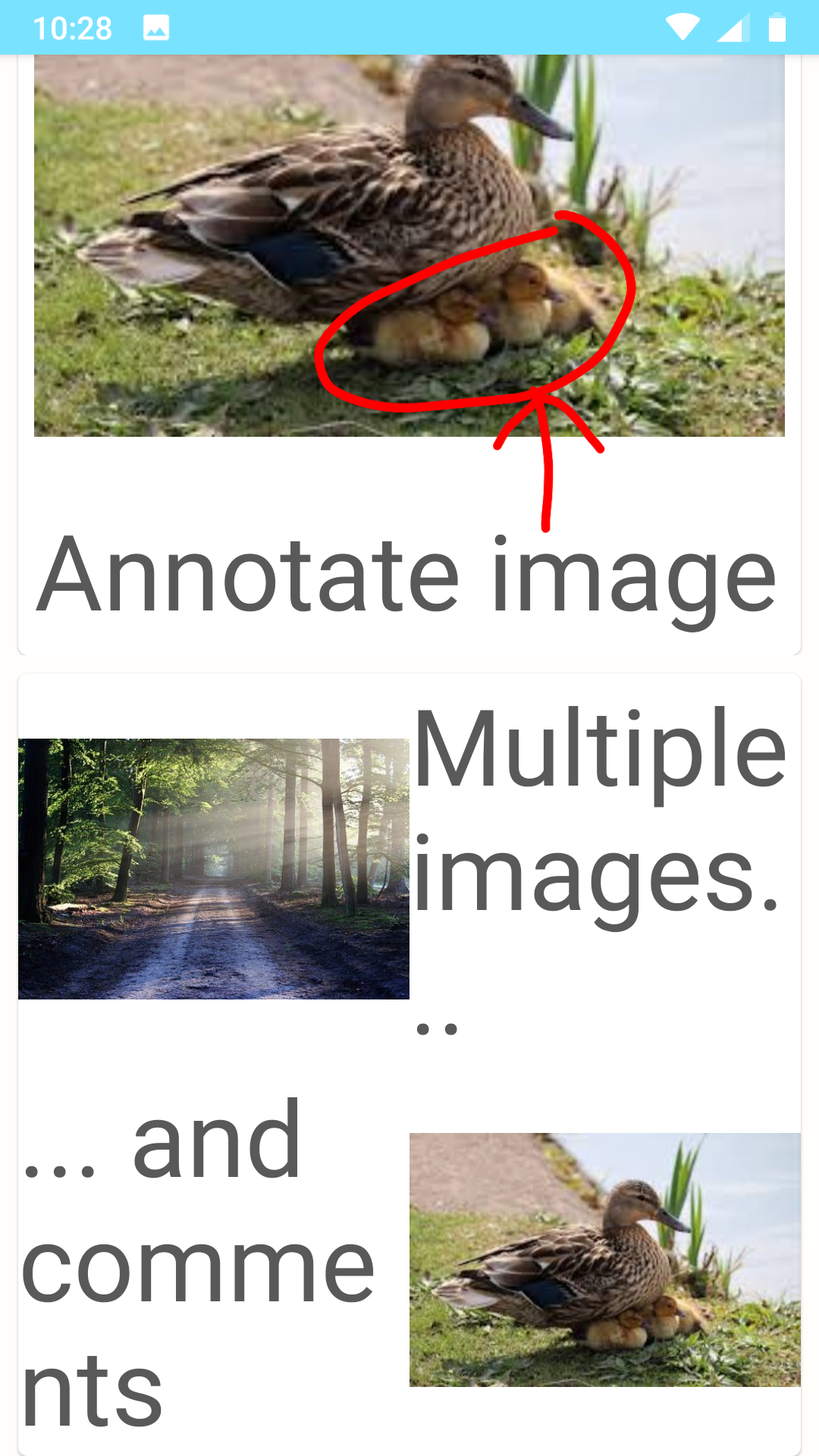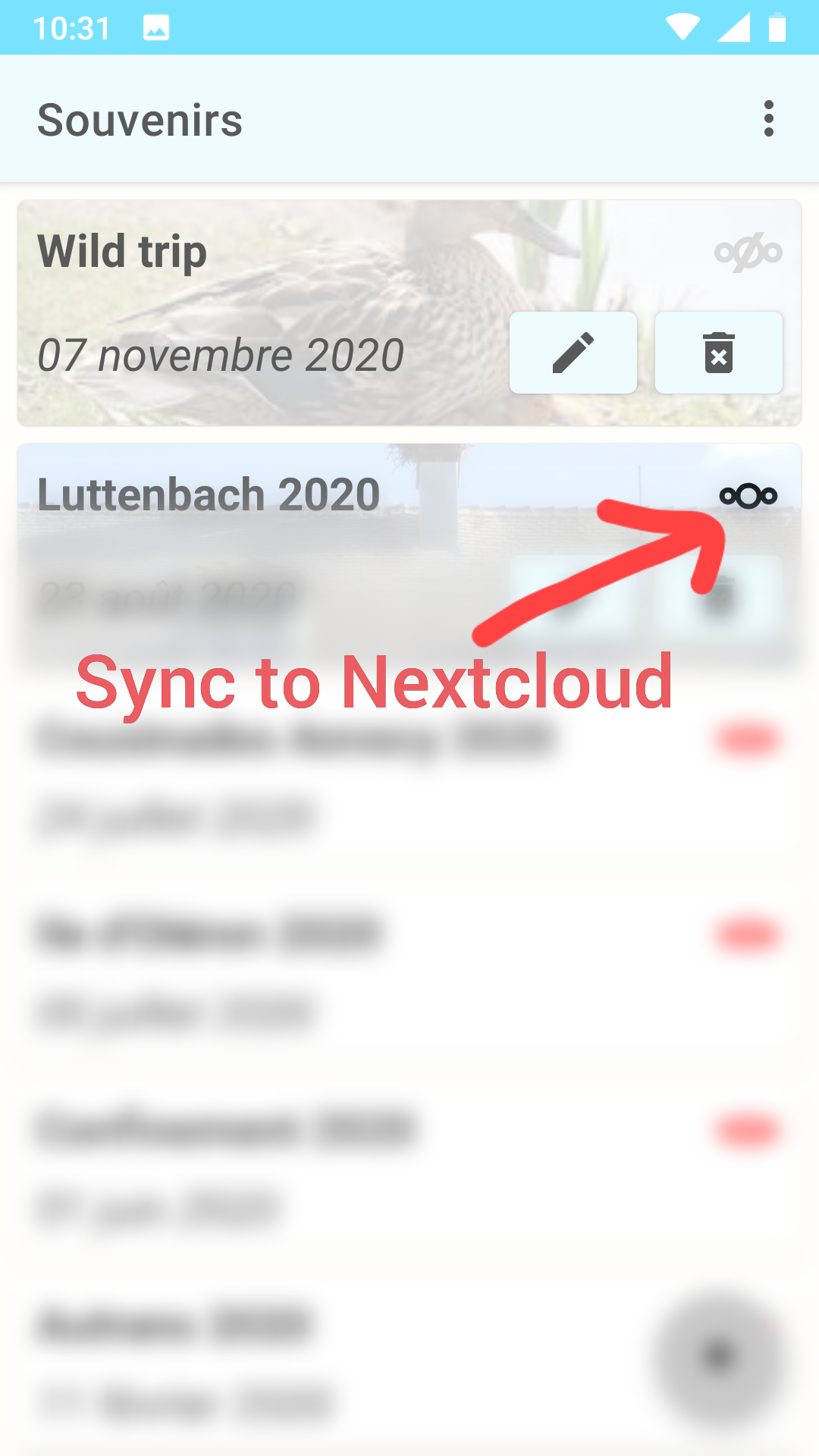 code
Source
file_download
Download