SQLiteViewer
A simple SQLite database viewer
Version: 1.0.0
Added: 16-02-2019
Updated: 16-02-2019

SQLiteViewer allows to view and export as csv SQLite databases used by android apps or any SQLite databases with ease and simplicity.
Features:
Open any SQLite database using the built in file browser
Open database of any app from the root filesystem (Requires root)
Export SQLite database to csv (Beware of the huge row count)
Supports custom query! Run any sqlite query on the selected databases. Subqueries, limit, order by, you name it, the app supports it.
Permissions Explained:
READ_EXTERNAL_STORAGE, WRITE_EXTERNAL_STORAGE - For opening databases from storage or writing exported csv file
---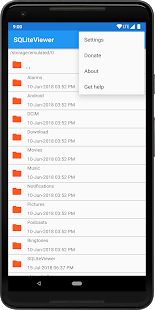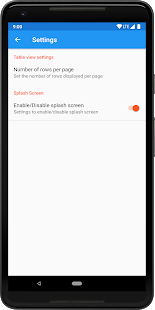 code
Source
file_download
Download