Standalone Calendar
This is a standalone version of Android's open source calendar app.
Version: standalone-1.2
Added: 13-11-2013
Updated: 13-11-2013

Note: This project is no longer maintained. For a replacement consider
https://f-droid.org/packages/ws.xsoh.etar or https://f-droid.org/packages/com.simplemobiletools.calendar.
Fork of the AOSP calendar, mainly for those who would like to have it installed
but can't. It has a different package name to prevent conflicting with
"com.android.calendar".
---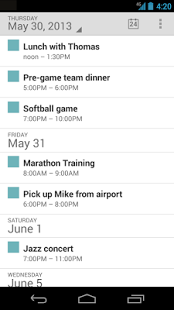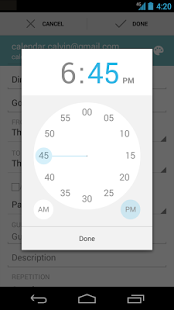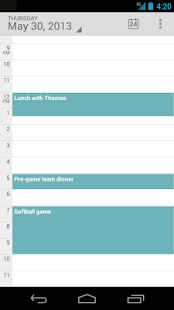 code
Source
file_download
Download