Subsurface
Legacy GPS tool for the Subsurface desktop application. Use the new app !
Version: 1.7
Added: 17-06-2013
Updated: 17-06-2013

Companion app for the cross-platform Subsurface desktop app
* Capture dive positions
* Search and modify old dives
* Synchronise dives with a server for manipulation in desktop app
Recent versions require the non-free library Google Play Services library.
---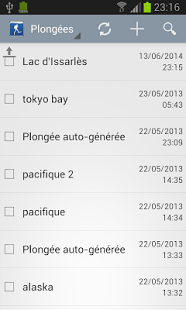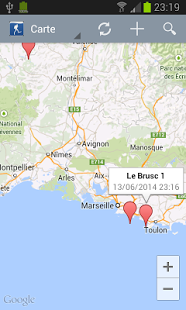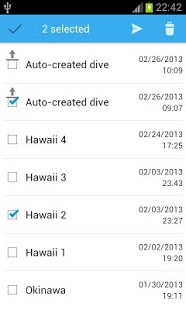 code
Source
file_download
Download