SudoQ
Play many sudoku types, with many assistances, all offline.
Version: 2.0.5
Added: 20-08-2014
Updated: 02-12-2021

Play many sudoku types such as 16x16, squiggly or Samurai. There are many
assistances available, like back and forth, solve specific field ore back to
last correct status. Also, every state of the game is recorded in the history.
Also offers gesture input (draw number on the screen).
---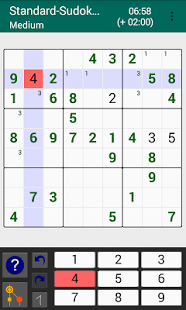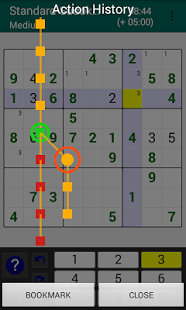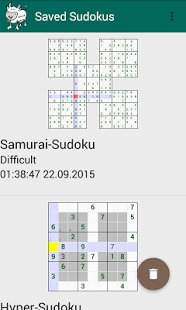 code
Source
file_download
Download