Teapod
Android App for AoD
Version: 0.4.2
Added: 03-01-2021
Updated: 12-07-2021

Teapod is a unofficial App for Anime-on-Demand (AoD).
* Watch all animes from AoD on your Android device
* Native Player based on ExoPayer
* Prefer the OmU version via the app settings
* Save your favorite animes to "My List"
To use Teapod you have to login with your AoD account.
This Project is not associated with Anime-on-Demand in any way.
Please report bugs and issues to support@mosad.xyz
---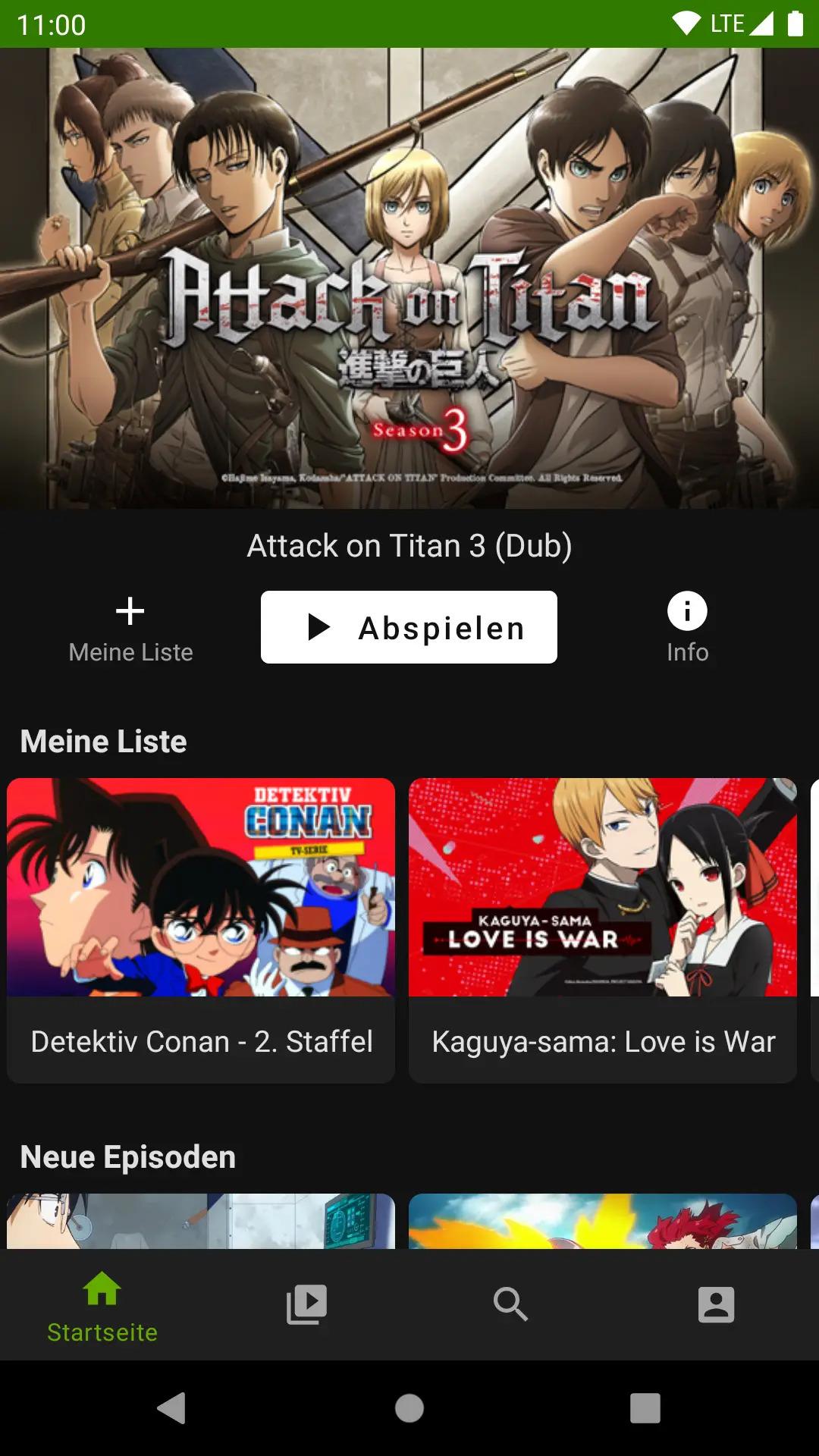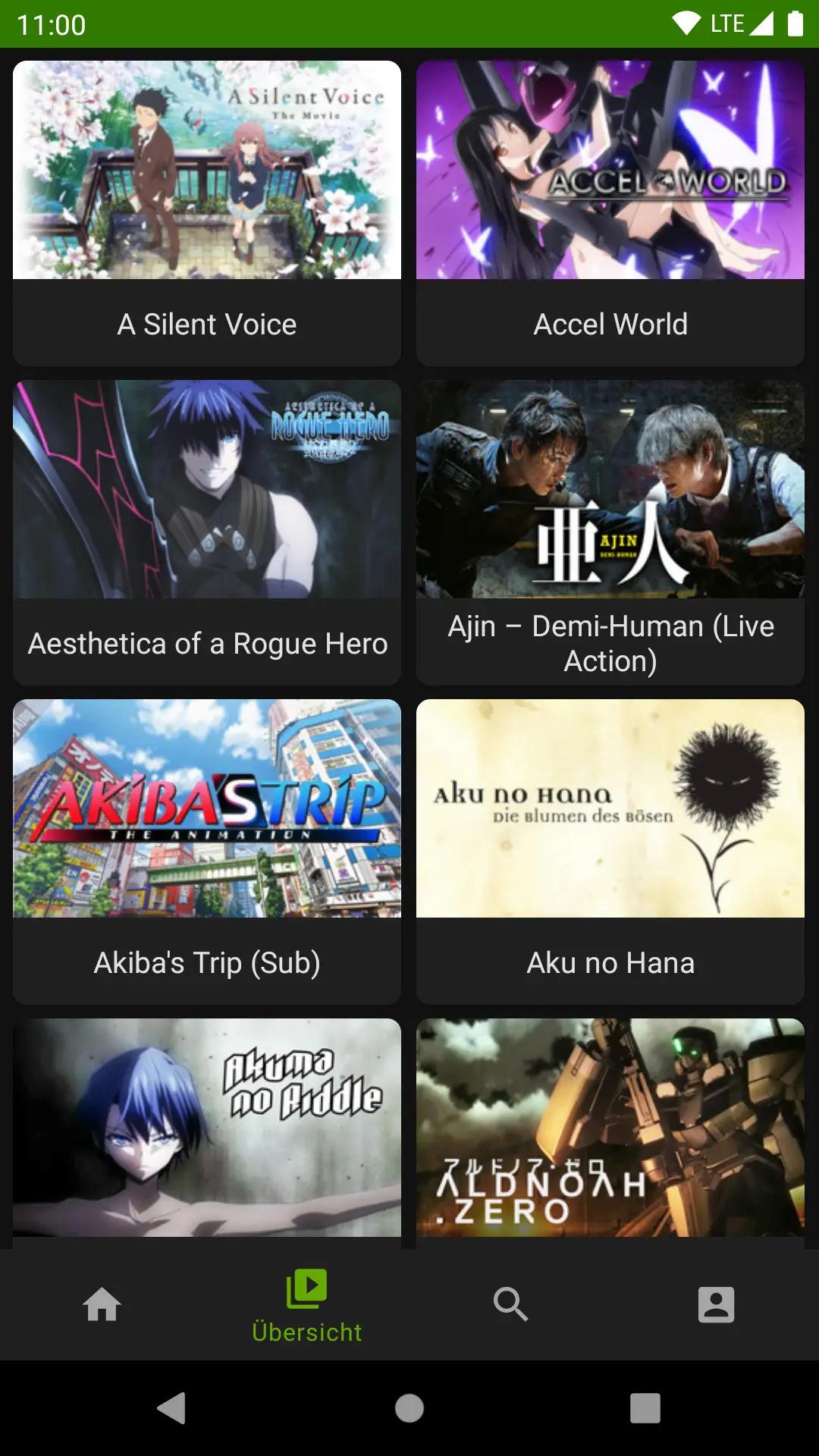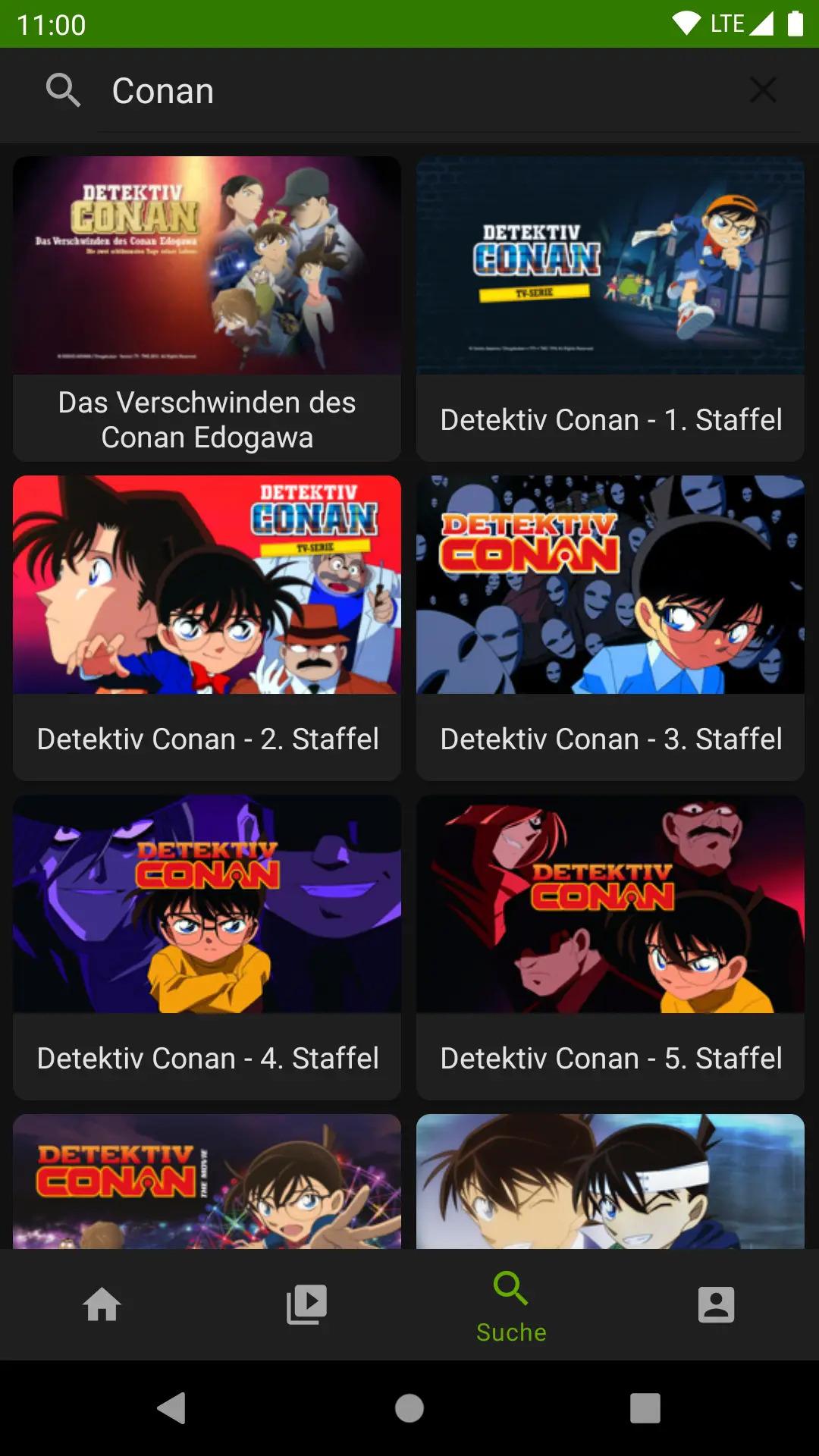 code
Source
file_download
Download