favorite Fossdroid Core is now open source: watch it, star it and fork it!
close
Termux:Task
Tasker plug-in to run Termux scripts from Tasker
Version: 0.1
Added on: 30-12-2016
Last update: 30-12-2016

This plugin for Termux provides a way to run Termux scripts from Tasker.
Create a new Tasker Action.
In the resulting Select Action Category dialog, select Plugin.
In the resulting Termux:Task dialog, select Termux:Task.
Edit the configuration to specify the executable in ~/.termux/tasker/ to execute, and if it should be executed in the background (the default) or in a new terminal session.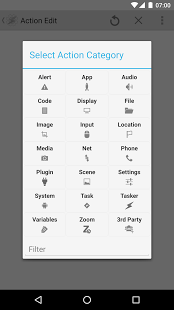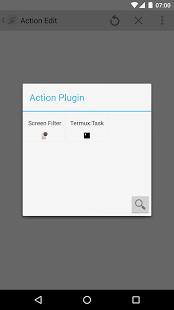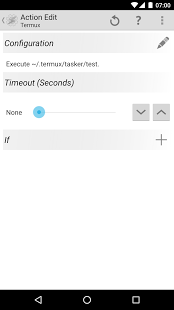 code
Source
file_download
Download