TinyKeePass
Another simple read-only KeePass app
Version: 0.4.0
Added: 26-03-2018
Updated: 12-11-2020

Lacks lots of common functions (e.g. edit, groups), and possibly buggy.
Main Features
* Fetch/update database from HTTP(S)/WebDav server, support HTTP basic auth.
* Keep master password in Android Keystore System.
* Fingerprint or screen lock support.
* Copy username and/or password to clipboard, with notification.
* Autofill on Oreo or above.
---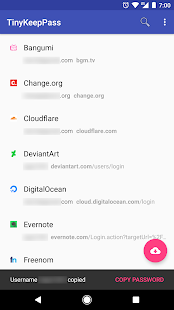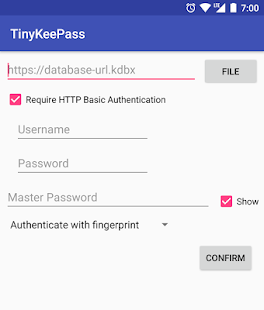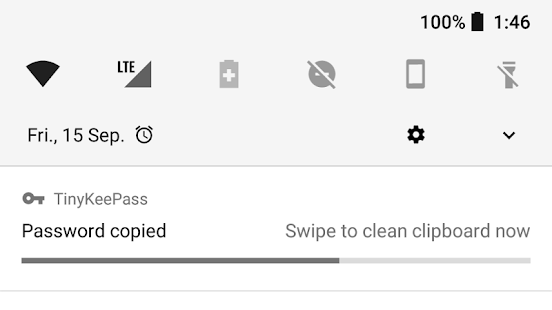 code
Source
file_download
Download