Toffeed
Interact with Facebook
Version: 1.5.5
Added: 25-10-2016
Updated: 25-10-2016

Note:
This app is no longer maintained.
Wrapper around Facebook's mobile website and APIs.
Features:
* Light: The official Facebook app is slow and a battery hog. Toffeed is under 2 MB and has no background services which drains battery.
* Notifications: Toffeed supports background notifications.
* Material design: Toffeed follows Google's material design guidelines.
---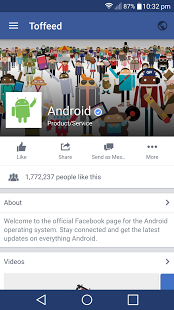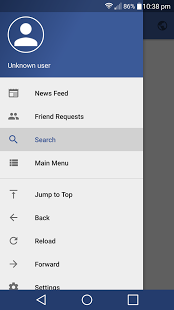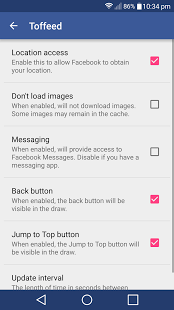 code
Source
file_download
Download