Travel Mate
A complete travel guide
Version: 5.6.2
Added: 02-11-2018
Updated: 27-10-2019

Travel Mate is a must-have app for those interested in travel. The app provides users with various features from choosing the correct destination for making all the bookings and to easily organizing the trip.
Key features:
* Checkout various destinations to travel
* Get weather, travel, transport, hotel information about any city
* View fun facts and trends of the destination
* Get information about interesting places or monuments on the way also
* Organize your trips with our My Trips feature
* Meet new people on the way & share your contact with them easily
* Prepare a travel checklist
Note:
To use this app you need to have an account with TravelMate, or signup for one. Without an account, this app will not work.
---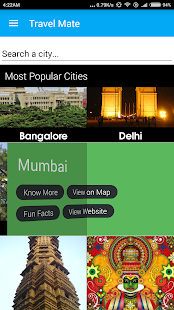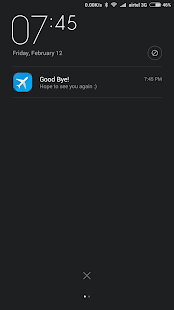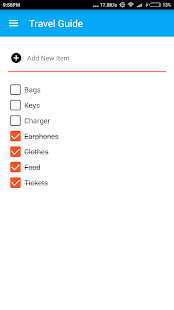 code
Source
file_download
Download