URforms Database
Data entry tool
Version: 1.14
Added: 28-09-2012
Updated: 22-10-2012

* Create a custom database and data entry screens with dropdowns, date choosers, and validation.
* Enter and store your custom data on device.
* List and search functionality for your fields.
* Stores data in local SQLite tables.
* Backup/restore data and forms to .csv files on SD Card.
---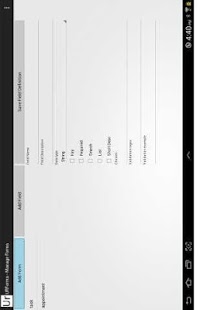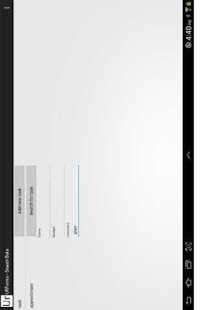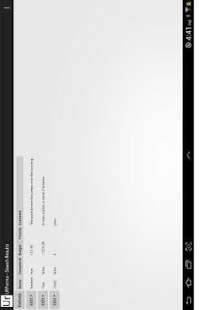 code
Source
file_download
Download