Valetudo Companion
Easily find and connect Valetudo robot vacuums on and to your network
Version: 2022.08.1
Added: 29-09-2021
Updated: 17-08-2022

Valetudo Companion uses Bonjour/Zeroconf to find robot vacuums running Valetudo version 2021.08.0 and up.
It displays each found vacuum in a list and lets you open the control panel in your browser with a single tap.
It also allows you to join a robot running Valetudo to your Wi-Fi network without having to mess with your mobile data settings or figuring out your robot's IP.
---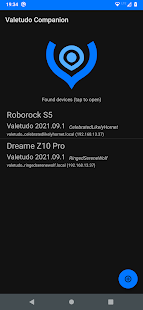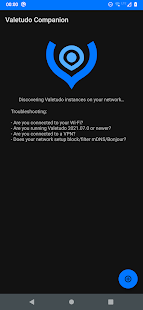 code
Source
file_download
Download